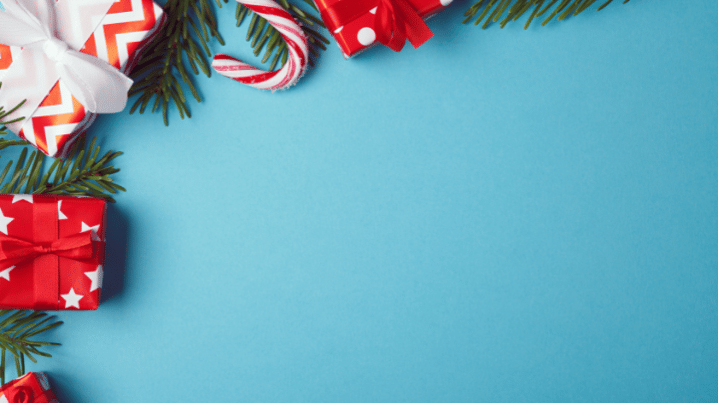 The last few years have been anything but business as usual.
A mix of shipping delays, inflation, and out-of-stock inventories has trained online shoppers to get their holiday buying done early.
As shoppers get started months before the biggest shopping days of the year, there's additional pressure on ecommerce businesses to be ready for that influx and still provide customers with a high level of support.
With rising advertising costs and supply chain issues also in the mix, ecommerce brands should be starting their BFCM marketing campaigns well before the official shopping season. In fact, some have already started.
You've likely seen those "Christmas in July" offers already hit your inbox (we see you, Ruggable). And it's going to ramp up even faster as we get closer to Halloween, which has traditionally been the launch of holiday shopping campaigns.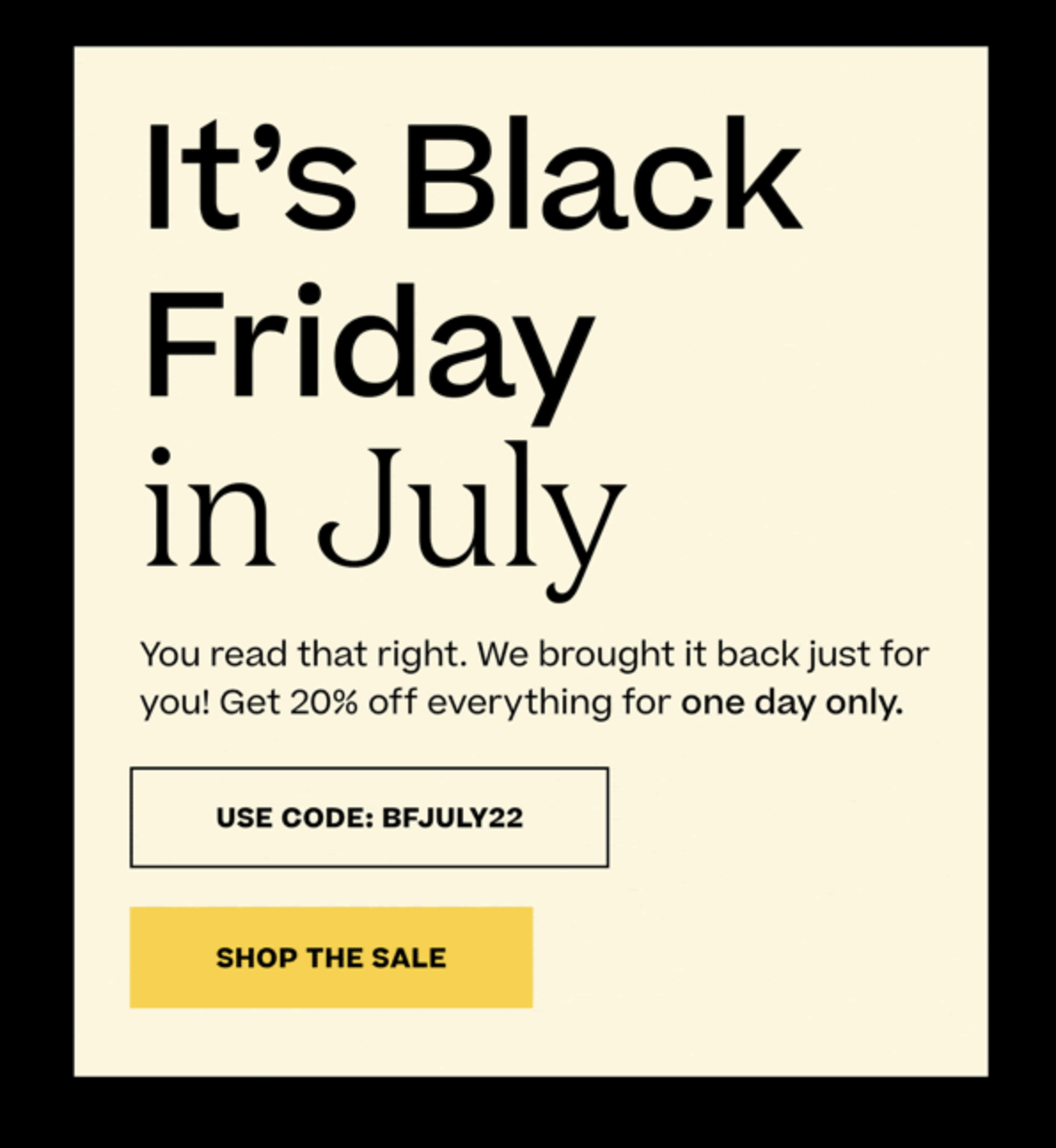 Tips for getting your Shopify store ready for BFCM
According to Shopify, it's estimated that ecommerce brands raked in a whopping $6.3 billion in BFCM sales in 2021 – up from $5.1 billion in 2020.
Want to maximize the two biggest shopping days of 2022?
To help simplify things, we've put together a checklist of what you can do immediately:
1. Build an email and SMS list now
The holiday shopping season is a huge revenue opportunity for ecommerce brands, and every name on an email and SMS list is a potential customer.
How do you start growing your list in the weeks leading up to BFCM?
Klaviyo, a popular email platform used by many top Shopify brands, suggests the following strategies:
Sync your Facebook lead ads with your email list

Add a signup form to your homepage (incentives play well here)

Include an email signup option in your social media profiles

Encourage signups in your order confirmation emails

Use a loyalty program as an incentive for email sharing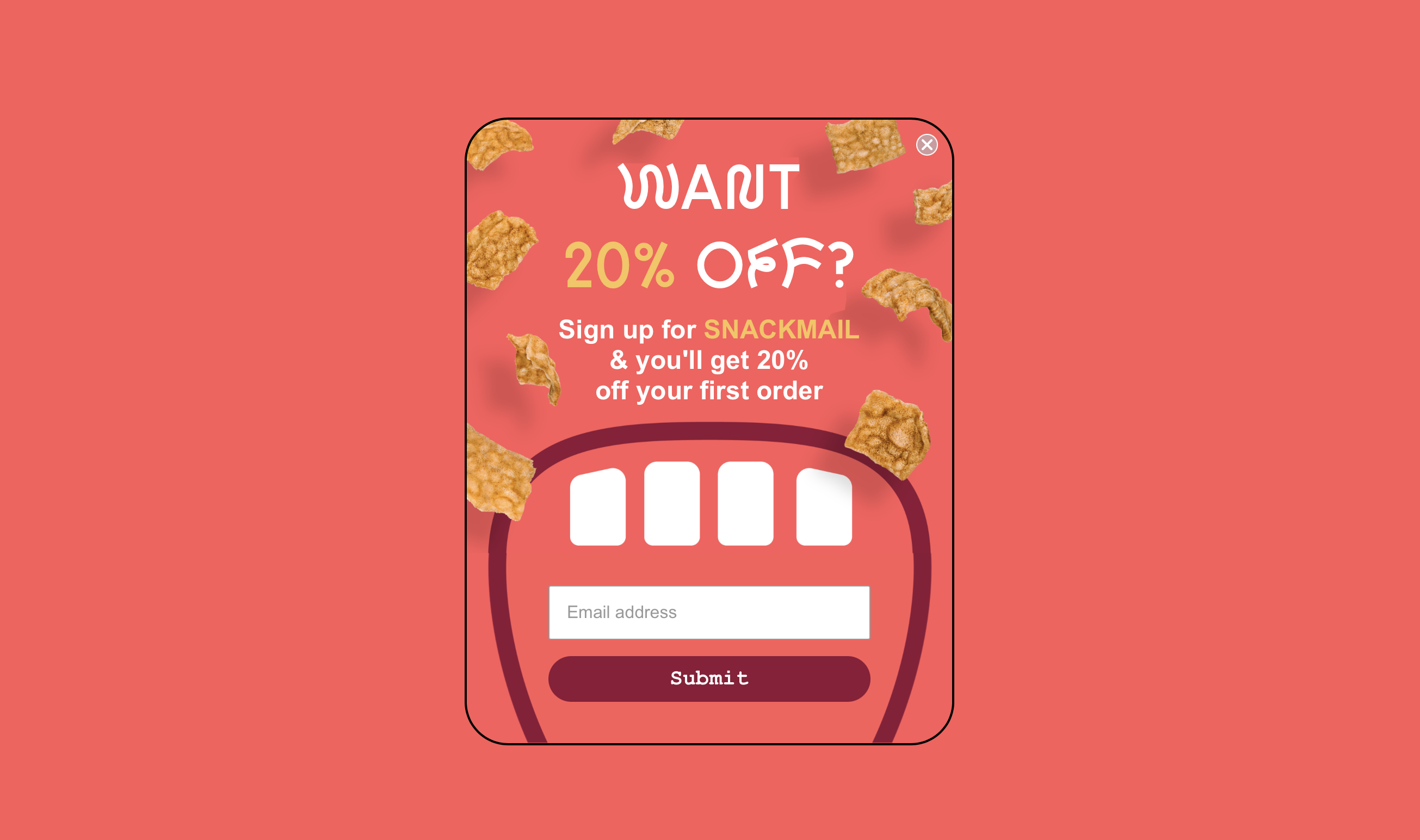 Many brands choose to piggyback a request for digits after their request for an email address, but if you find that SMS is a more valuable channel, you should lead with that.
2. Update related email flows with BFCM in mind
It's no secret that most shoppers are inundated with emails during the holiday season, and many go unread. Standing out in a crowded holiday shopping season feels tough but don't sweat it; there are a few things you can do to draw in customers and get them shopping.
Personalization and creativity are key during Black Friday and Cyber Monday sales. Creating highly focused emails and segmented flows is one of the best ways to grab attention and make it worthwhile for the customer.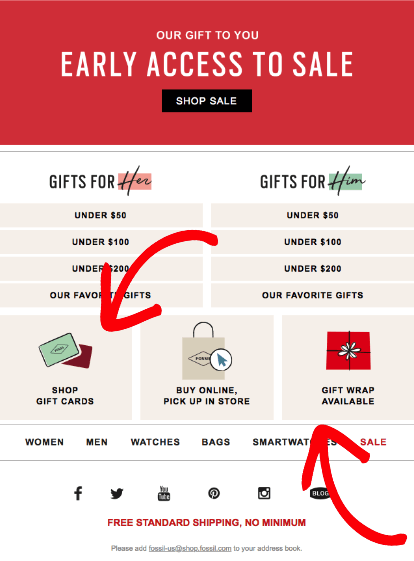 3. Audit and optimize your website's checkout process
Mobile (and website sales) spike during BFCM. If your ecommerce store is not optimized for mobile devices (yikes!), this is the time to turn things around.
How else should you optimize the checkout experience for a busy holiday shopping season?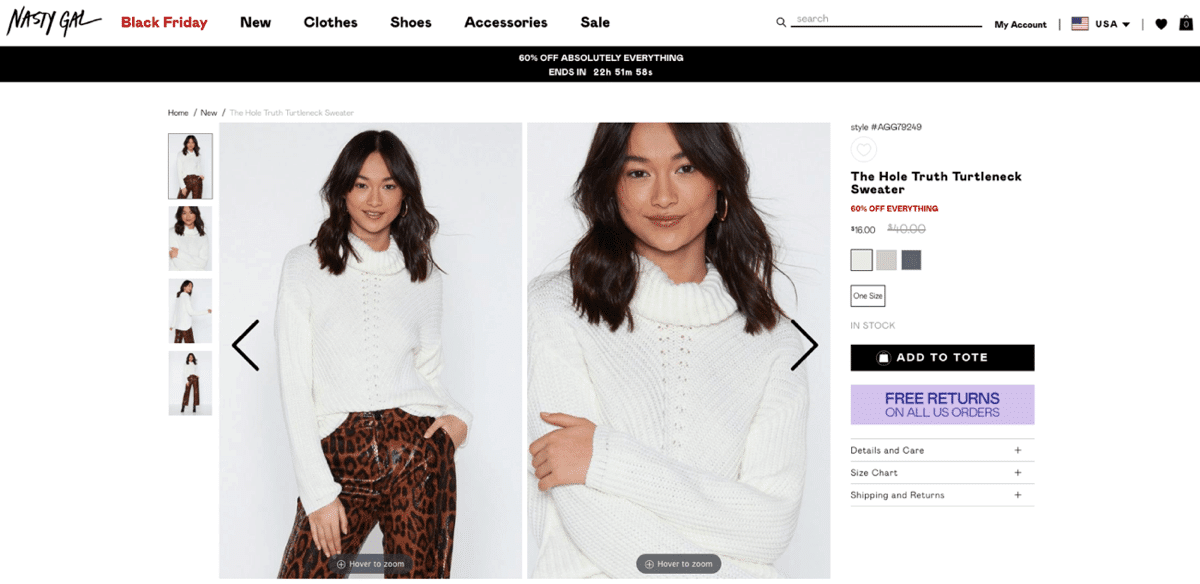 By making it as quick and easy for customers to place orders. Big Commerce offers some helpful tips:
Make the user interface as streamlined and simplified as possible.

Offer a variety of payment options (PayPal, Buy Now Pay Later, accelerated checkouts)

Consolidate pages into a single checkout experience

Turn on automated email flows for abandoned carts
4. Set up shipping and delivery communications ahead of any delays
When customers place an order, they want to know where it is and when they can expect delivery (especially during the holiday season!). You can decrease customer stress and keep your support team happy by implementing tools that keep everyone up-to-date on order status.
Wonderment helps ecommerce brands monitor shipping and delivery delays from their carriers, and communicate proactively with customers about stalled shipments via email.