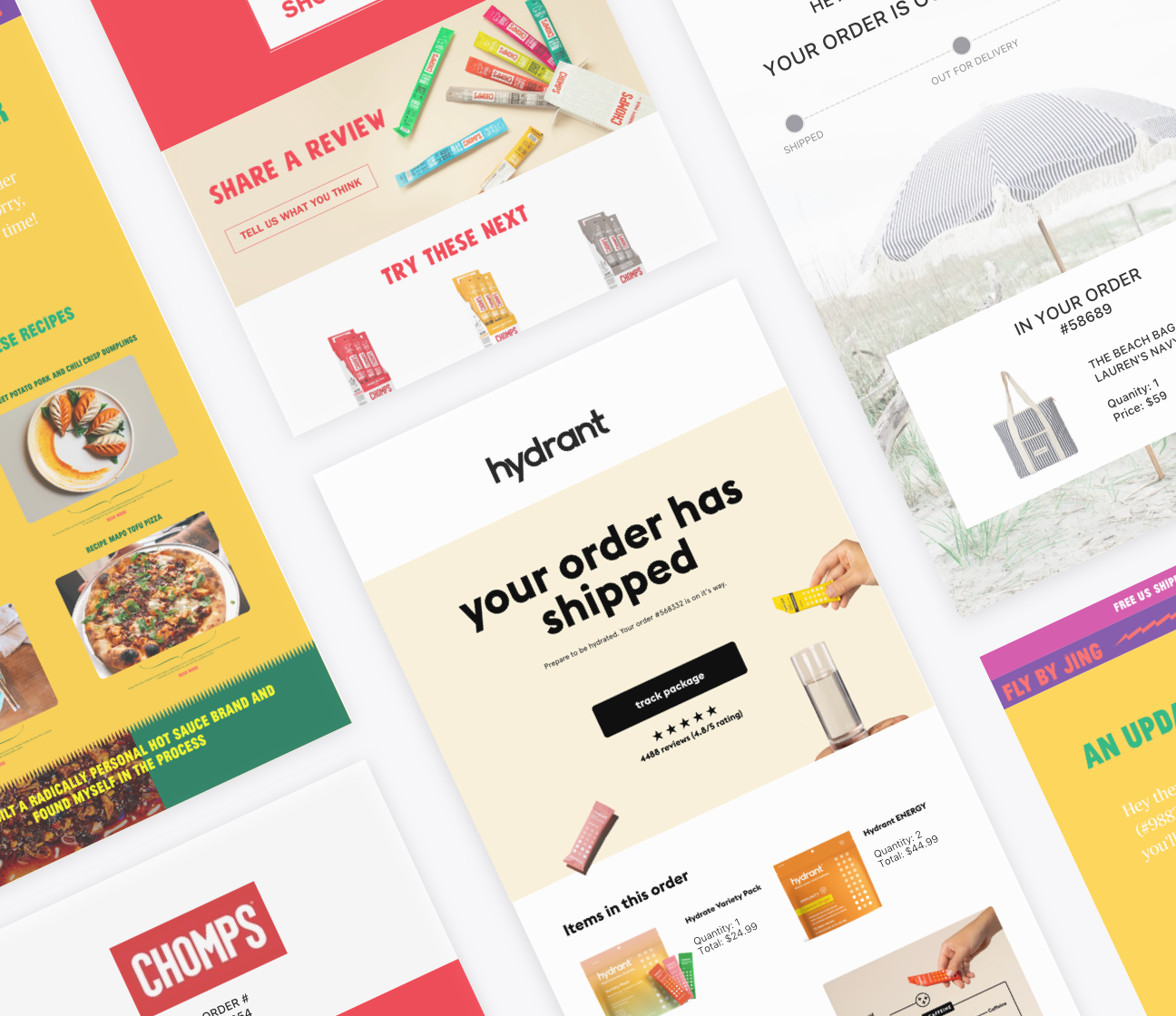 Email and SMS that look anything but transactional.
Order status updates are the most important post-purchase messages you can send. Don't leave these messages sitting in a place you can't measure or customize. Switch to Klaviyo for a fully branded experience.
Go from blah to branded 😍
Replace Shopify's standard shipping alerts with emails you can segment, personalize, and measure. Wonderment sends over 30 line-items to Klaviyo including:
In transit, Out for delivery, and Delivered events
Delivery errors (return to sender or lost)
Stalled shipments
Product data (SKU, image, price, and more)

"Wonderment has allowed us to be proactive with customers and resolve issues quickly. This is an essential tool in delivering our premier customer experience."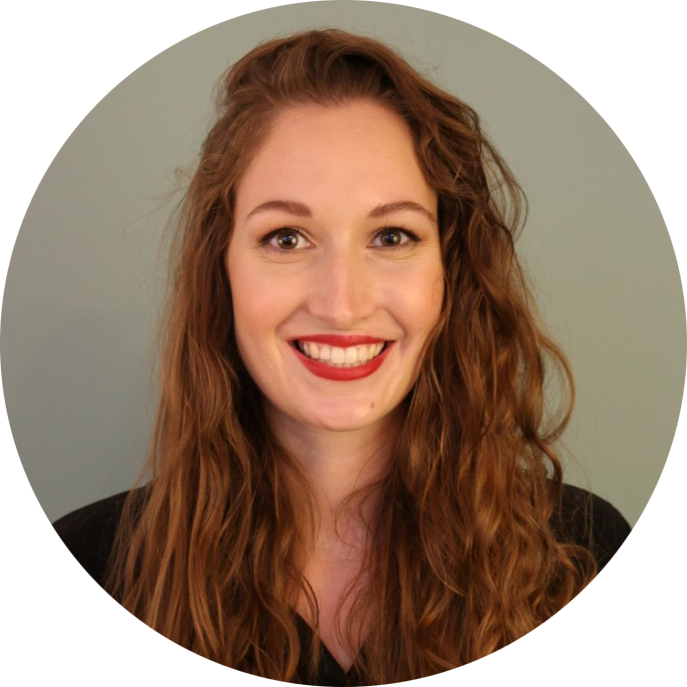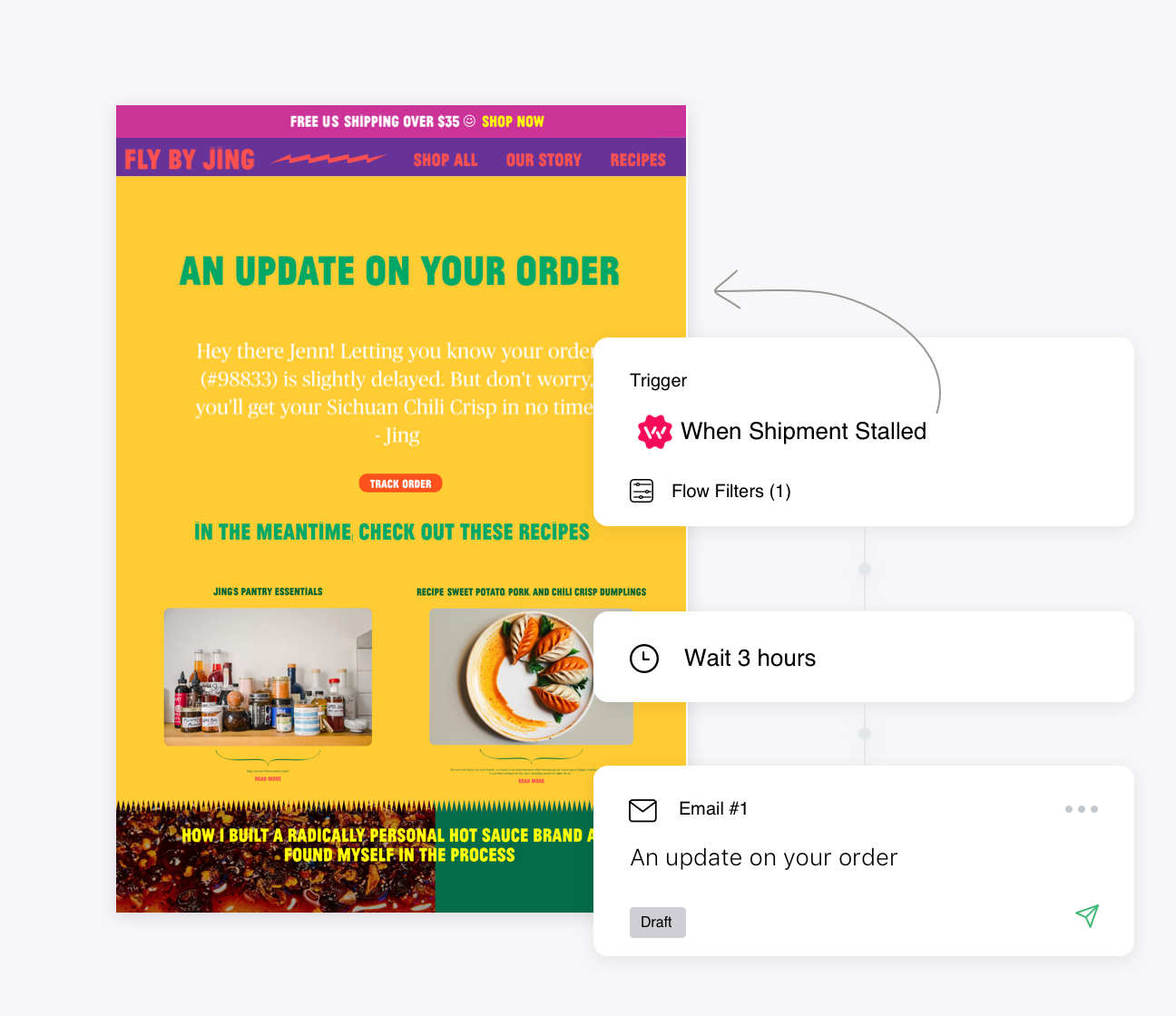 Delight customers with proactive alerts
Deflect WISMO tickets by proactively informing customers about order delays via email or text, on their preferred channel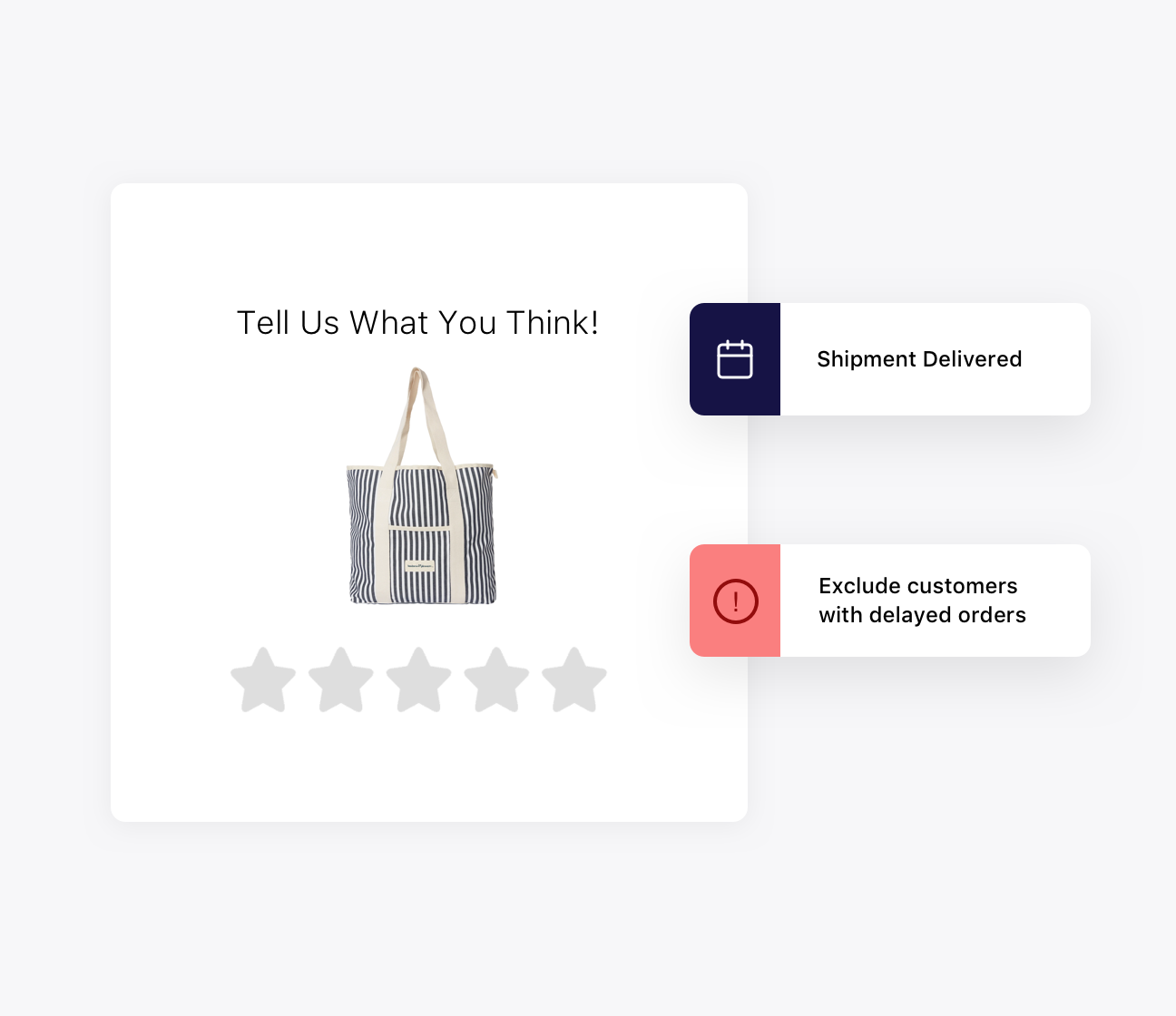 Better timed product reviews
Asking for reviews prematurely can hurt brand reputation. With Wonderment + Klaviyo, you can trigger product review only after a package has actually been delivered. That's five star service.

"Excellent app and customer care team. They've added several features to dynamically populate our content and serve our customers. It's saved a lot of time allowing us to be proactive with our customer."
Wonderment is the proactive commerce platform powering the fastest-growing Shopify brands.