Your post-purchase messaging is
costing

you $$$.
Order issues. Late shipments. Boring carrier tracking. These drive up your support and acquisition costs. Convert more sales from your post-purchase channels and de-stress your CX team with proactive order tracking.



JOIN 1,000+ SHOPIFY BRANDS THAT HAVE TRANSFORMED THEIR CX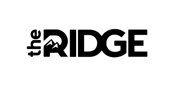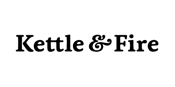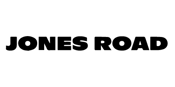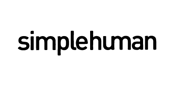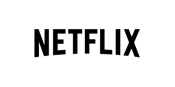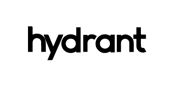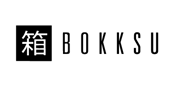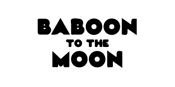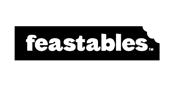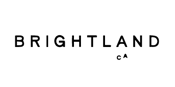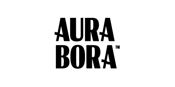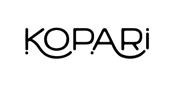 The #1 post-purchase app loved by eCommerce teams.
Wonderment is the proactive customer experience platform that helps you s
lash support costs, amplify word of mouth, and supercharge your brand's growth.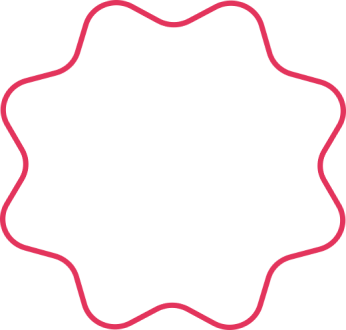 Happier customers is good business.
Shopify stores using Wonderment see an average of...
Retain more revenue like
Jones Road

.
Catch shipping snafus before customers do. Wonderment detects order issues and alerts your team so you can save the day from "where's my order?" tickets, negative reviews, and returns due to late deliveries.
"Wonderment has been huge in helping us keep our customers by giving them the most perfect experience possible. It's our retention swiss army knife."
ORDER TRACKING & REPORTING
Get a black belt in support like
Mini Katana

.
Sayonara, spreadsheets. Track orders on auto-pilot so you can provide proactive, ninja-fast support. Plus get powerful reporting and trend analysis to uncover answers to questions like:
How many orders are stuck in transit?
Which orders were delivered late?
What packages failed to get delivered?
"Before, we were manually tagging orders and managing spreadsheets. Now with Wonderment, our support tickets dropped significantly...it's been a game changer for us."
STOREFRONT TRACKING PAGES
Boost repeat purchases like
Feastables

.
If you're sending customers back to Shopify or the shipping carrier to track their order, you're missing out on a hugely profitable sales channel.
Use our Shopify-native tracking pages for cross-selling, growing your SMS list, collecting more first-party data, you name it.
"Wonderment is one of my favorite tools in our CX tech stack. This tool has empowered us communicate the entire post-order journey to our customers and across our team internally. - Jess"
Don't let poor experiences drag down your brand.
Order issues. Delivery Delays. Lost Packages. Manage them before they manage you.
THE OLD WAY
Stressed team and employee churn
Missed shipping SNAFUs
Orders lost to the black-box abyss
Bad word of mouth
Lower LTV
THE NEW WAY
Support as a revenue center
Transparency for your team AND customers
Peace of mind with every order
Customers are blown away
High-margin revenue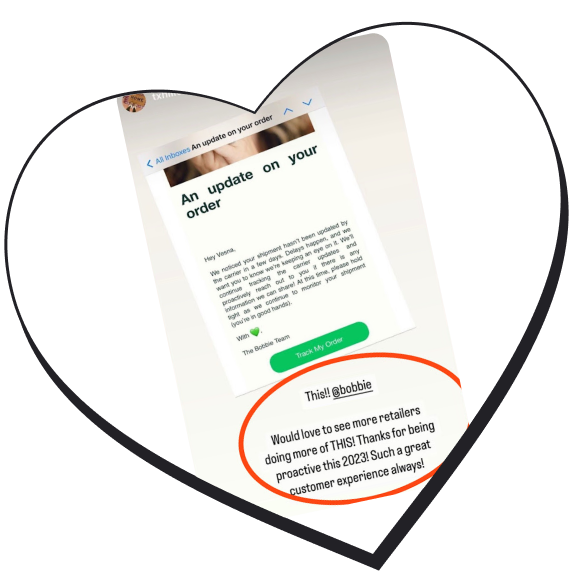 Want your customers to rave like this?
"This is the most amazing team ever."
(☝️ our customers words, not ours)
Providing great support is in our DNA. Get a clear and quick onboarding plan, plus connect with real people you love talking to.

"I am seriously in awe of their CX and how they are willing to work with our small team to help us get set up. Brilliant app and will make our life so much easier."


Frances Tang
Founder | Awkward Essentials

"I've tried all the post-purchase apps, hands down, Wonderment does it better than everyone else. Their team is extremely responsive and come from industry heavyweights. This app DELIVERS. A+++"


David Young
President | All Pedal

"I've had nothing but the best experience working with their team. They are talented, kind, and responsive. Highly recommend!"


Danny Taing
CEO & Co-Founder | Bokksu

"
Not only are the Wonderment functions easy to use and super insightful, but the customer support we've received is FANTASTIC! Makes all the difference.

"


Zoe Rotberg
CS Manager | Uqora

"Fantastic app with incredible support. Very fast to respond to questions and they really can't do enough to help."


Eric Zou
Manager | SVANA

"This is the best app for value on the App Store. They help you with onboarding and the app does exactly what you need. I'm leaving this review after a particularly great experience where I asked for a feature request and the founder responded and launched it within 48 hours."


Tavish Rice
Founder | Ikigai Cases

"
Come for the app, stay for the customer experience and the team. With Wonderment as a partner, we were able to build out customer experiences that have raised our retention significantly.

"


Brian Jessup
Founder |
Reuleaux™ Skin

"
Best investment we have made all year. Highly recommend—great team, great service, a real game-changer for our business.
"


Andrew Leary
CEO | LOOKOPTIC

"
The team is always willing and able to go above and beyond. From asking for feedback re: what other business reporting requirements would be helpful, to jumping in with adhoc solutions in a pinch.

"


Jennifer Kelly
Dr. Product Management | Bobbie