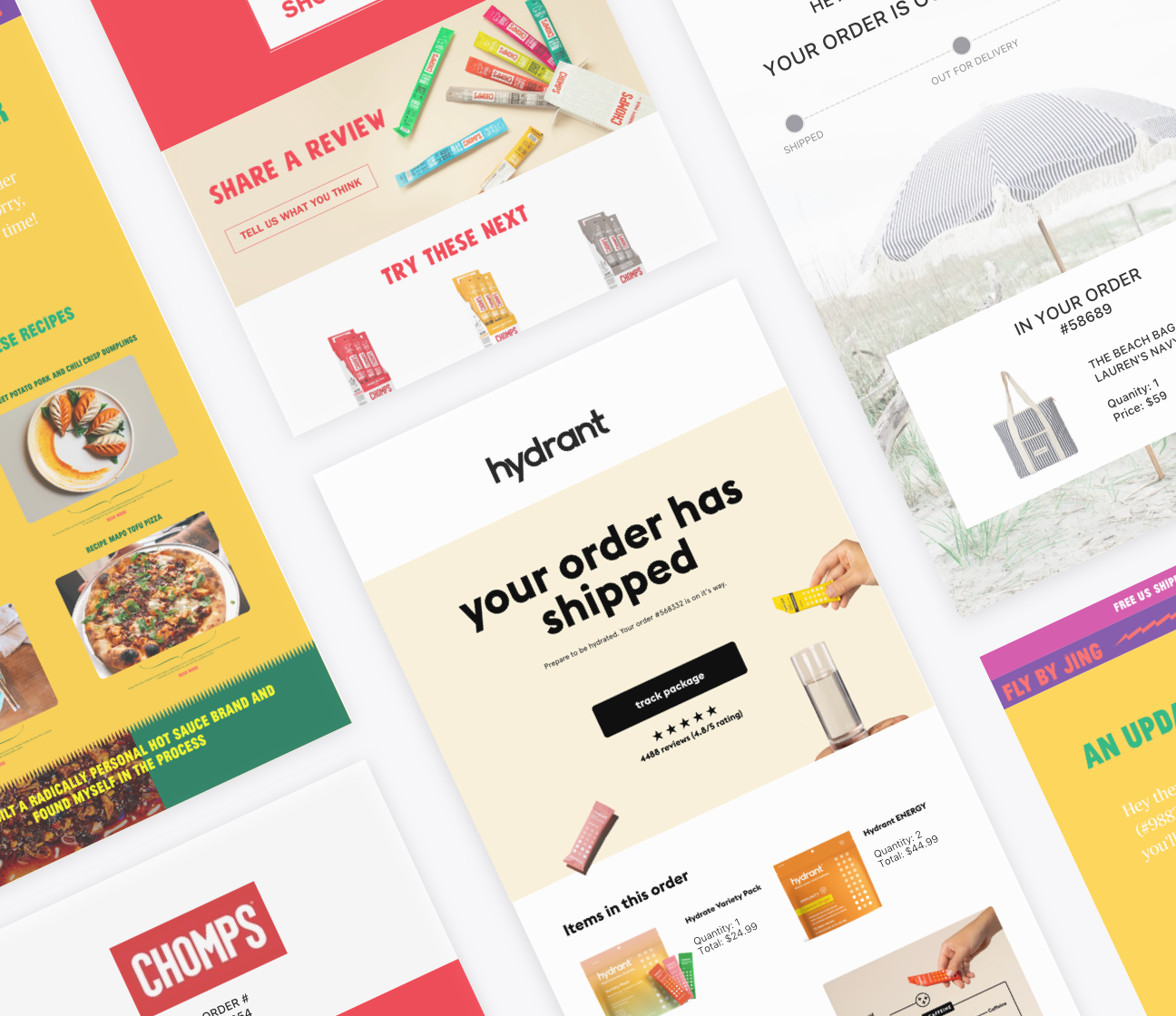 Send stunning order update emails with Klaviyo
Tired of vanilla shipping alerts you can't customize? We've got you. With Wonderment + Klaviyo, you can create shipping receipt emails that fit your brand. Plus, create different flows by product, carrier, destination, and more.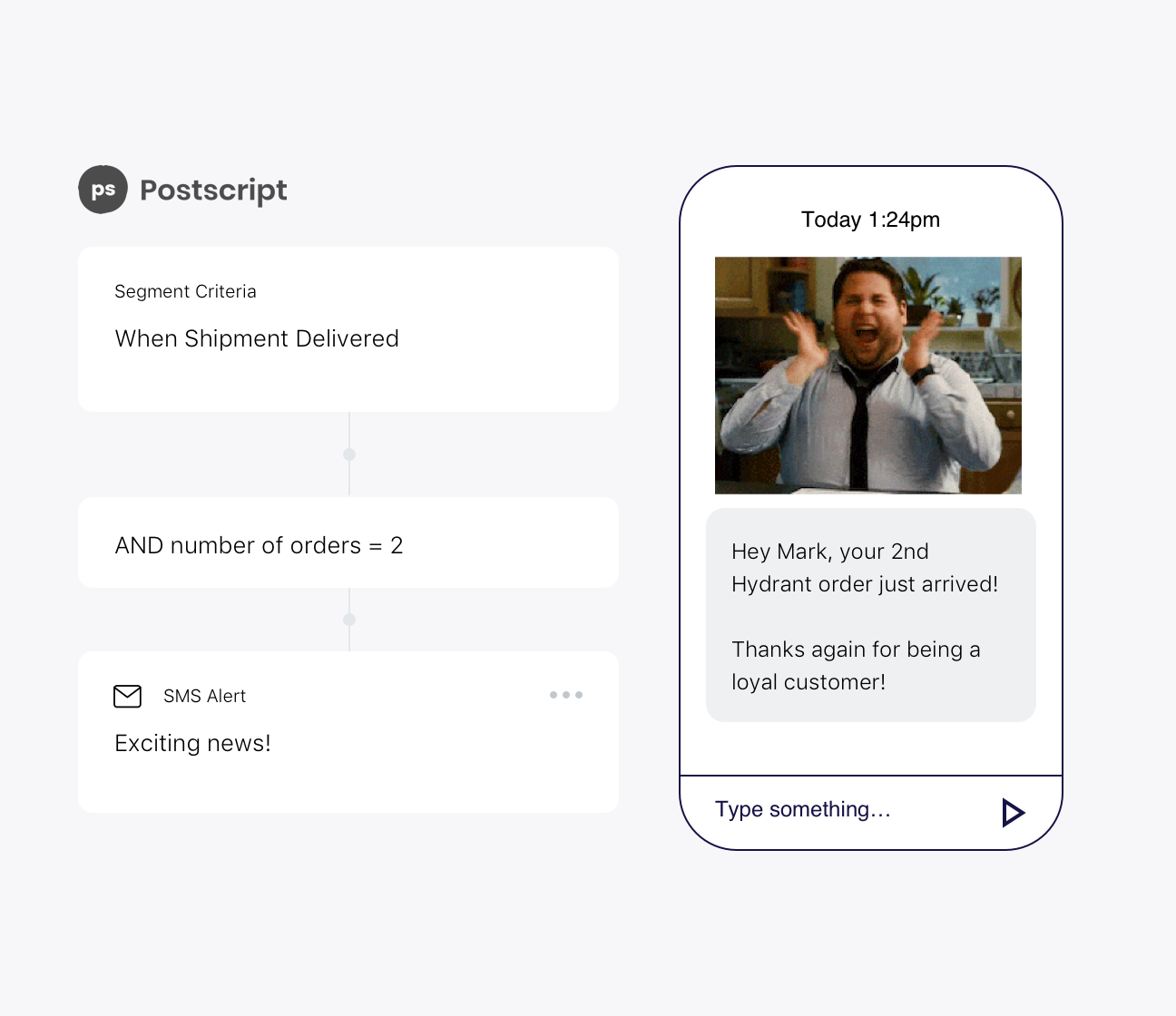 Automate SMS shipment notifications with Attentive Klaviyo and Postscript
Whether an item has shipped, is delayed, or has been delivered, customers can be notified about their order, instantly.
More SMS integrations coming soon - contact us to get on the beta list!

"Wonderment has allowed us to be proactive with customers and resolve issues quickly. This is an essential tool in delivering our premier customer experience."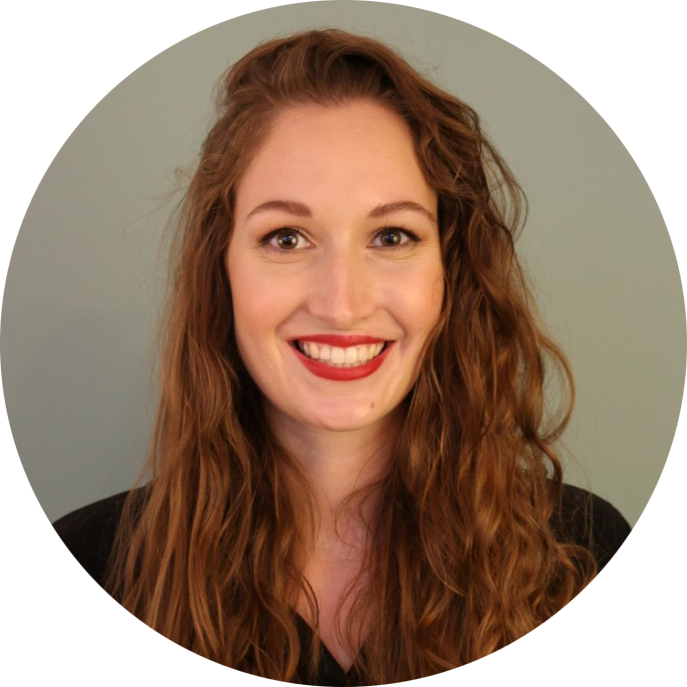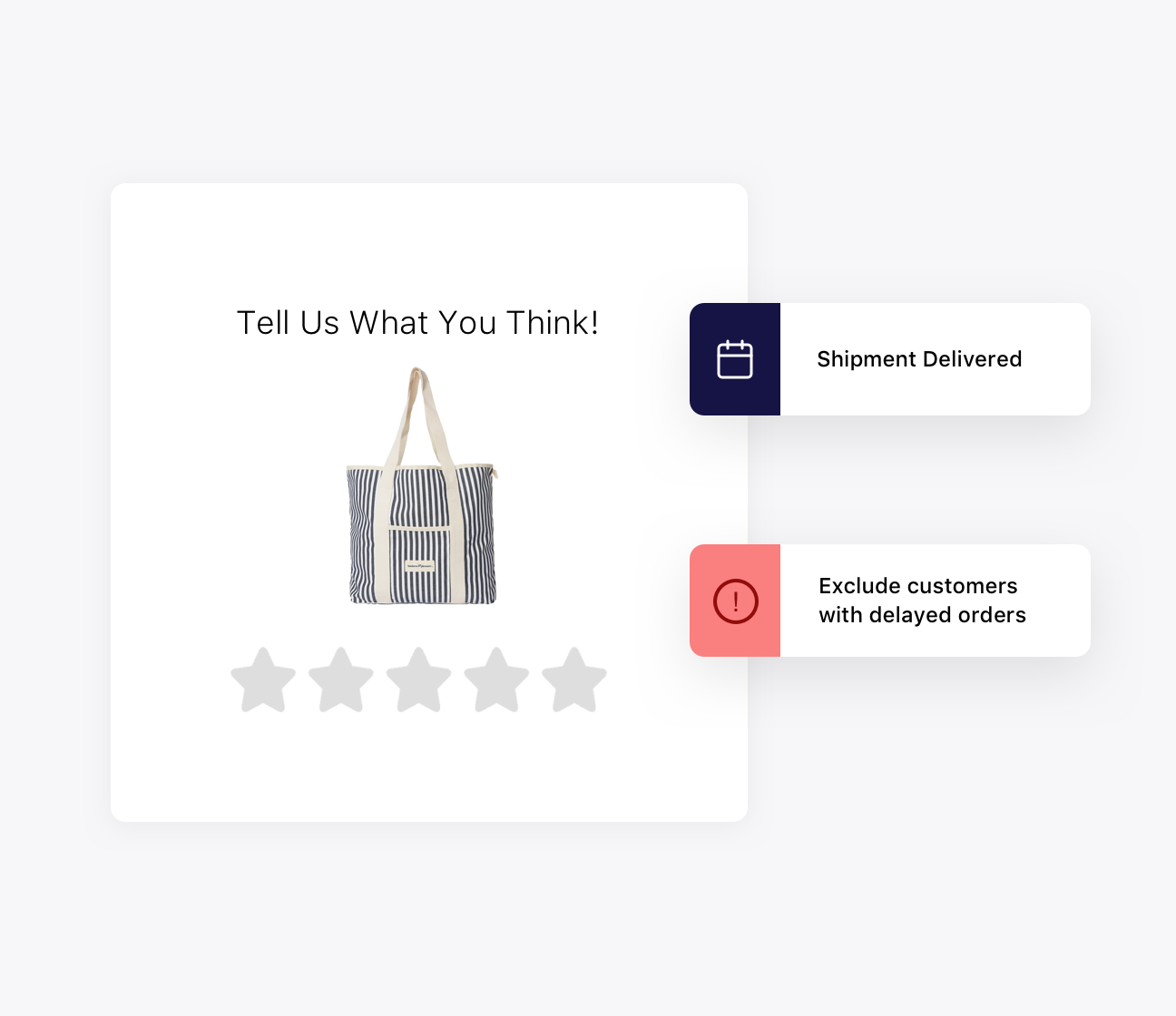 Better timed product reviews
Asking for reviews prematurely can hurt brand reputation. Setting flows to a simple time delay won't work if orders are late. With Wonderment, you can trigger product review only after a package has actually been delivered.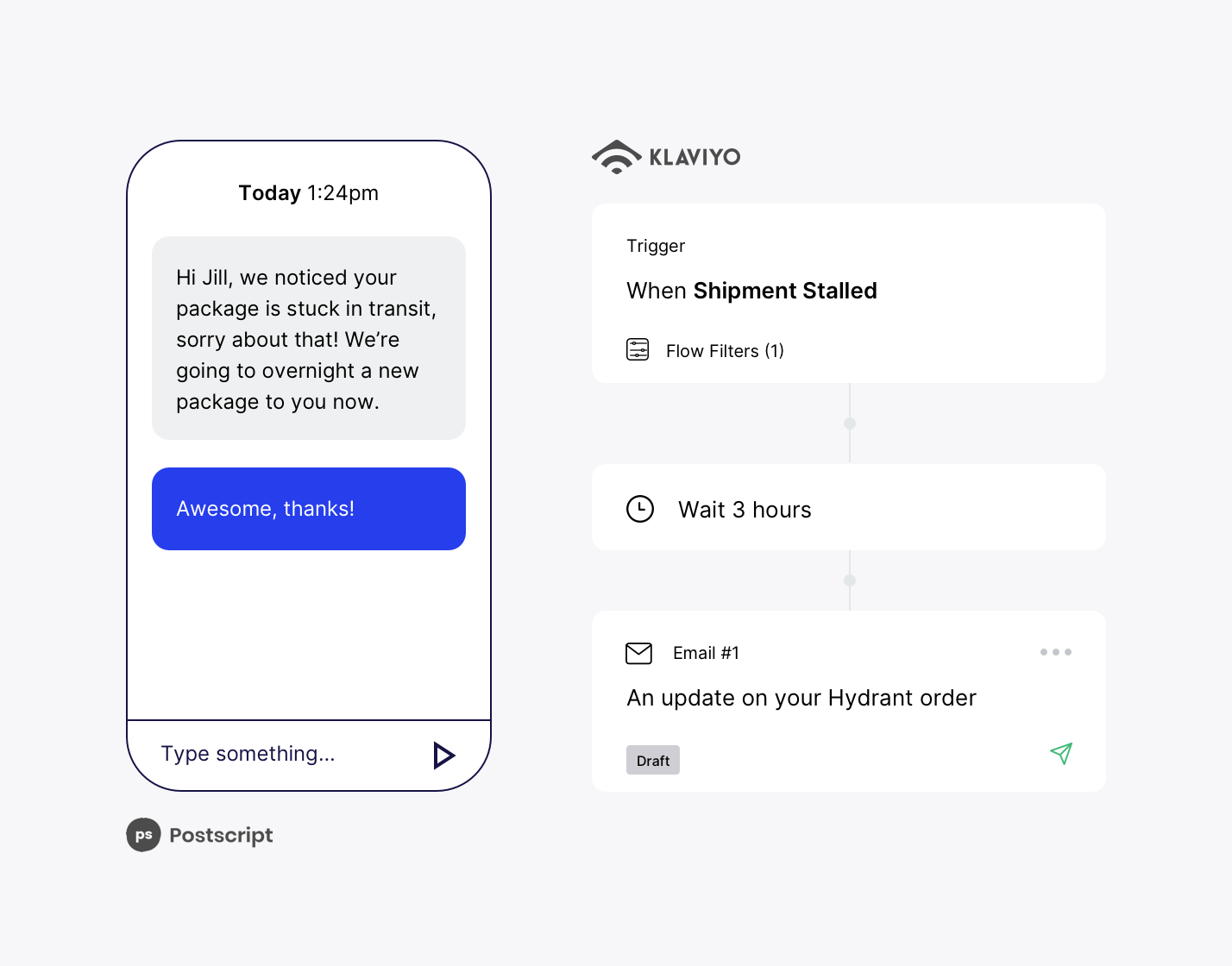 Proactively inform customers about order delays
Delays happen. Whether your warehouse is slow to fulfill items, or weather delays are impacting particular regions, Wonderment enables you to automatically notify customers automatically about stalled shipments.

"Excellent app and customer care team. They've added several features to dynamically populate our content and serve our customers. It's saved a lot of time allowing us to be proactive with our customer."
Wonderment is the proactive commerce platform powering the fastest-growing Shopify brands.