Delivery Promise™ arriving soon
🙁 Bad news: Unclear, one-sized-fits-all shipping ETAs are crushing your cart conversion.
😊 Good news: Now you can transform your Shopify store into an Amazon-like checkout experience to boost sales and customer confidence.
Introducing Delivery Promise: AI-powered delivery estimates & checkout optimization arriving in Wonderment, Fall 2023.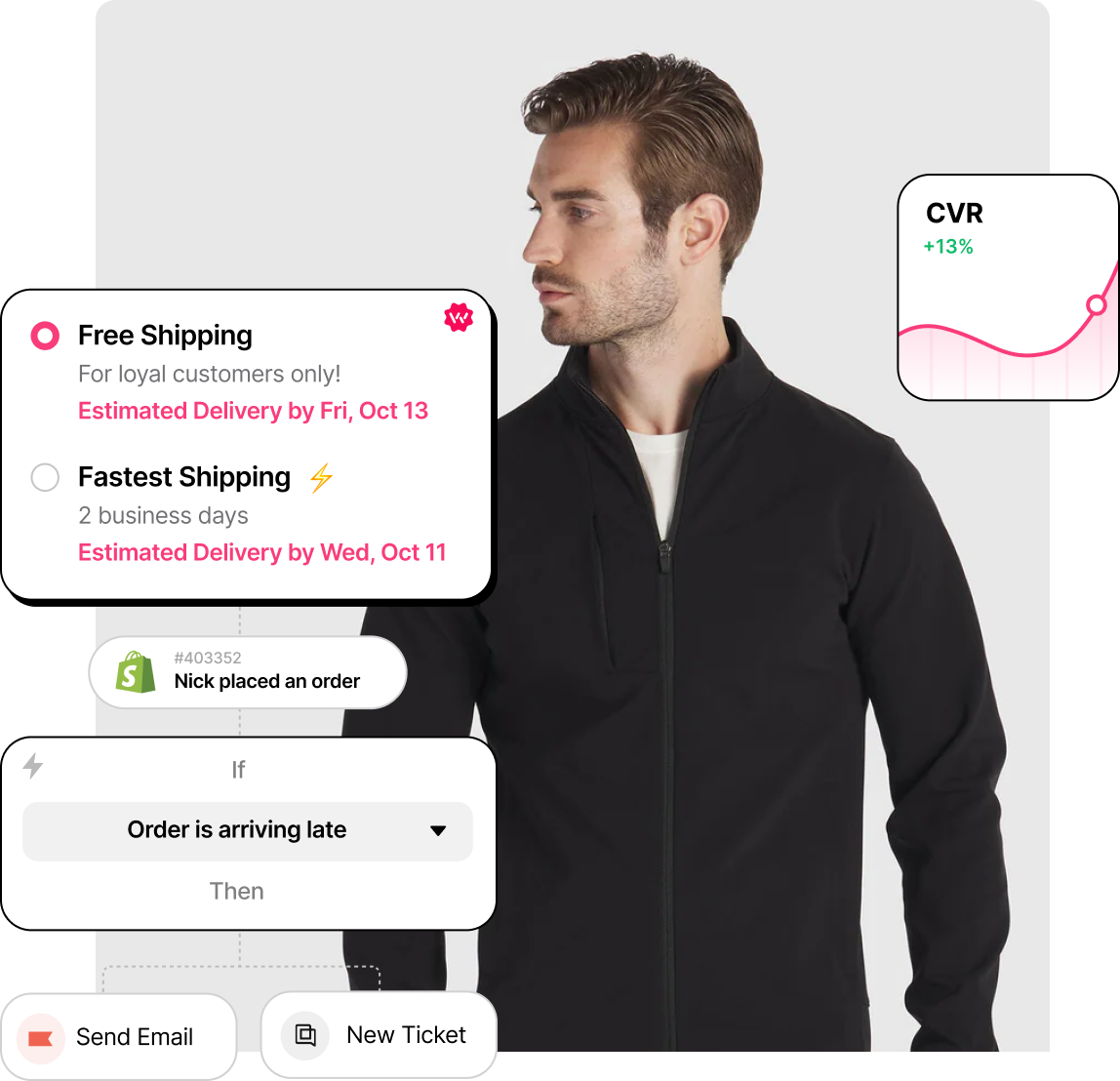 JOIN 1,000+ CUSTOMER-FIRST SHOPIFY BRANDS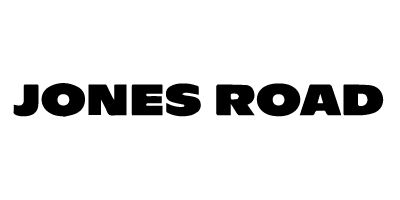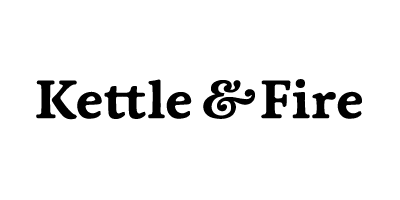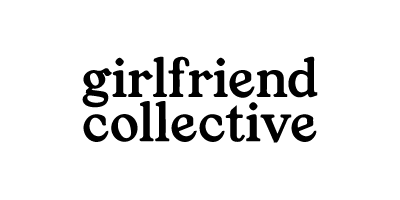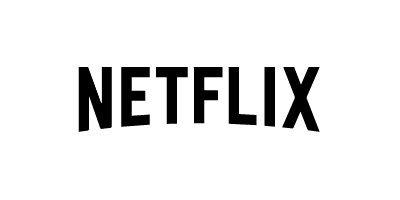 How are ETAs determined?

Delivery Promise's ETAs are calculated nightly using your recent historical delivery data with our AI model. The model uses a snapshot of very recent delivery data for its calculations, so it is very responsive to changes in carrier networks or your fulfillment process. You can also define default time ranges for orders where an ETA can't be calculated, such as in remote areas where you do not have frequent deliveries.
How is this different than Shop Promise?

The shop promise badge is only granted to stores that have consistently fast delivery. Wonderment's Delivery Promise is for any store regardless of how fast you ship. That's because we believe every brand should be transparent about their shipping times.
Additionally, Wonderment's Delivery Promise is an all-in-one solution. We provide our delivery dates in the entire post-purchase tracking journey including emails and SMS to customers, and in our backend reporting.
Is this for only Shopify Plus stores?

At this time, Delivery Promise is only available for Plus stores as we leverage Checkout Extensions, which is a Plus-only feature, to enable this product. We will offer Delivery Promise on Product Detail Pages and within the core Wonderment product for all other customers.
Do you offer A/B testing?

Yes! You can a/b test Delivery Promise against your standard shipping line items to measure the conversion rate and understand which customers resonate with different delivery speeds.
Is this available on PDPs?

Soon! While Delivery Promise is currently only available in checkout, we will have this available for Product Detail Pages (PDPs) shortly.
What does this cost?

Delivery Promise is free for existing customers through December 31, 2023. Please contact our team for detailed pricing information.
How long does it take to get setup?

Just a few minutes! Our self-serve platform is quick and easy to get going.
Join the waitlist
to get started.