Increase purchase confidence every step of the way with the #1 order tracking platform for Shopify
For eCommerce brands, transparency is your strongest weapon. Wonderment is not just any order tracking app - we give you full visibility into your shipments so you can deliver a wonderful post-purchase experience.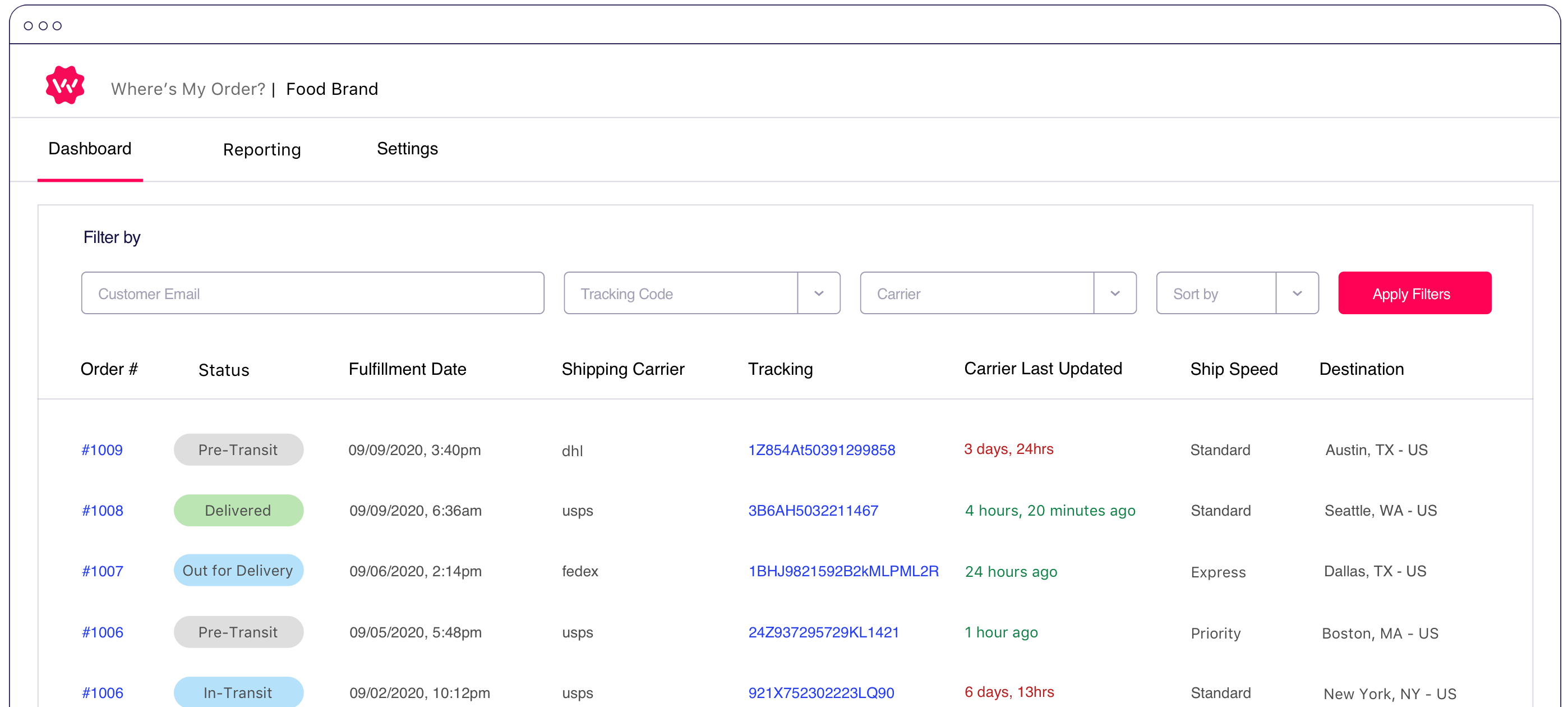 "We were having issues with packages getting delayed and customers thinking they were lost. Now we can monitor shipments and avoid having to re-ship as many orders. This has been the only app we've found that can do this."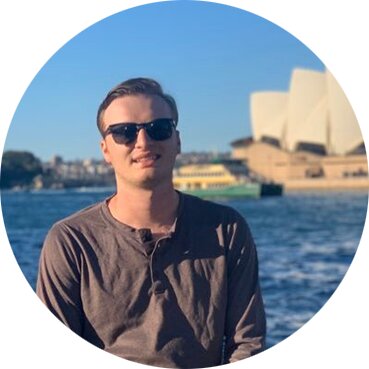 "Wonderment has allowed us to be proactive with customers and resolve issues quickly. This is an essential tool in delivering our premium customer experience."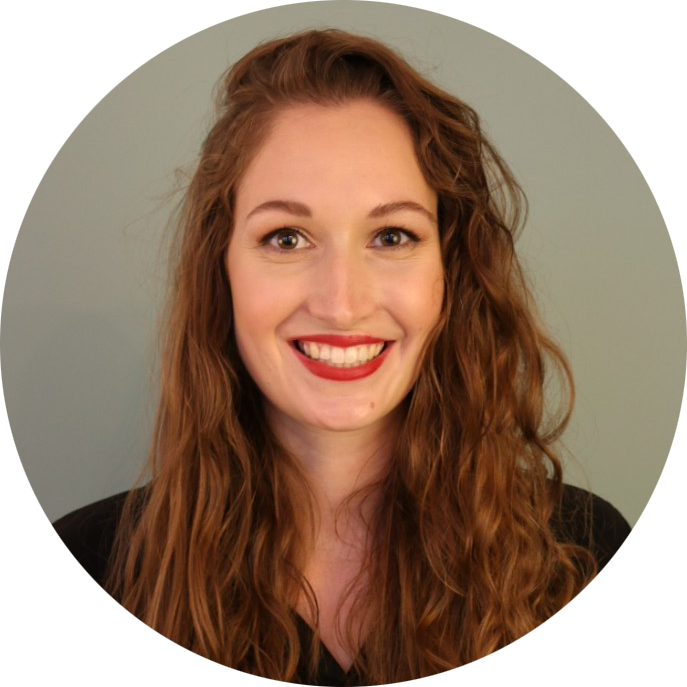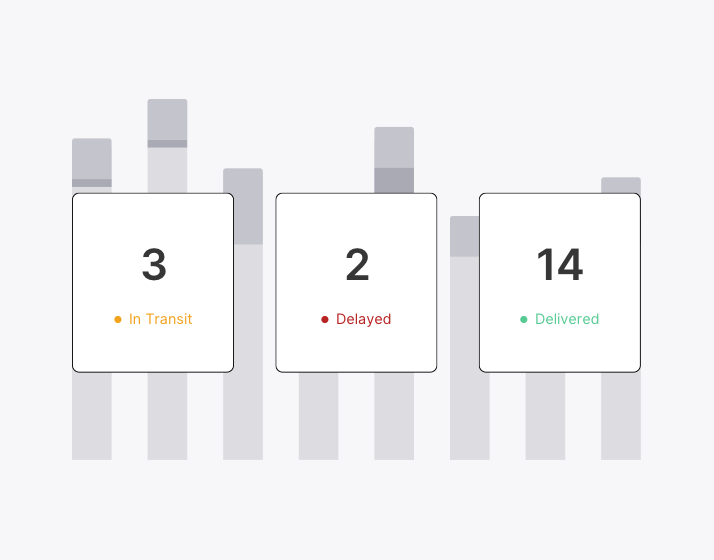 Stay on top of shipments with order lookup and reporting
Arm your Support and Ops team with a daily digest and real-time report of stalled, delayed or lost orders. Send internal notifications to Slack, Gorgias, or email.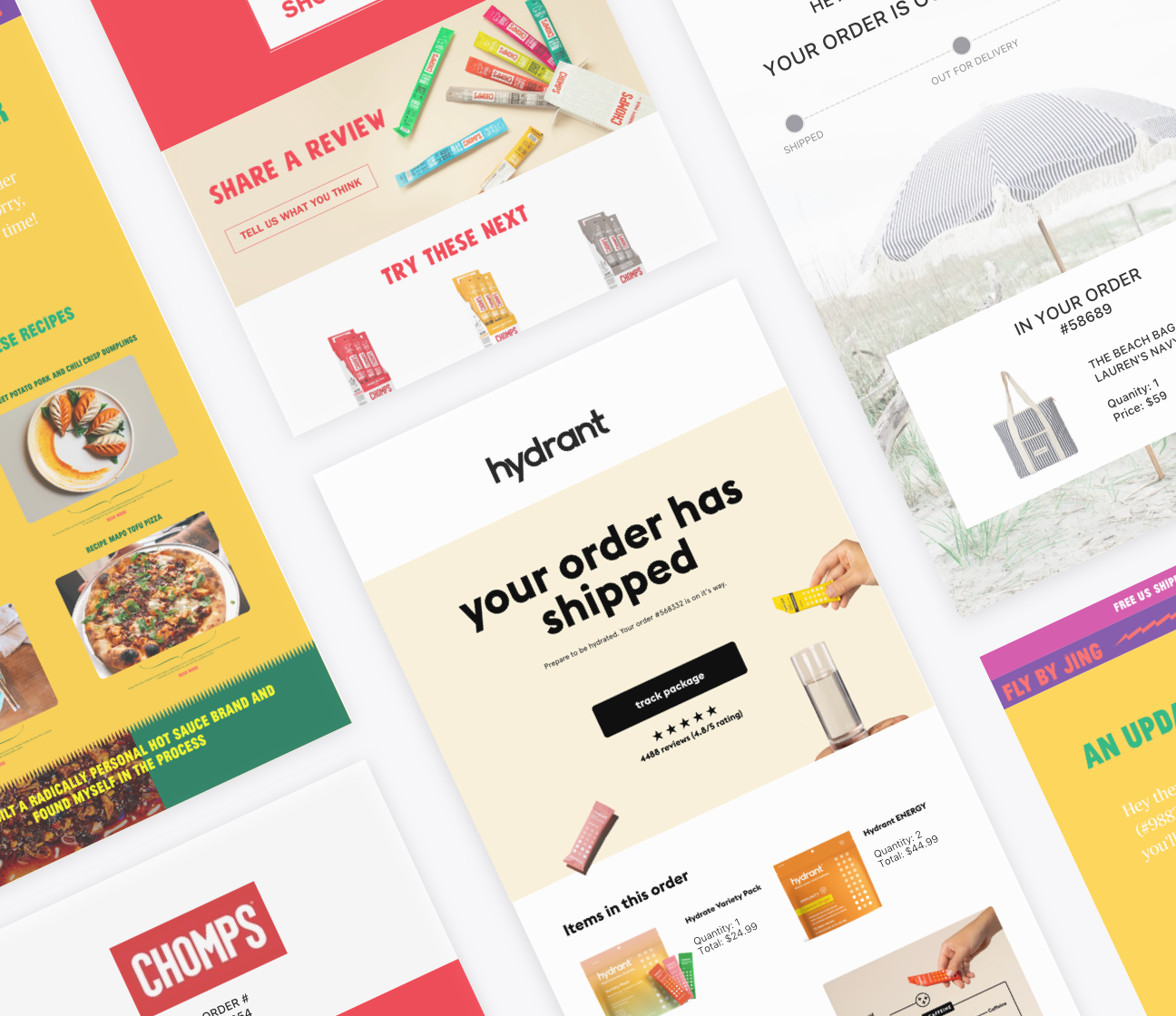 Send beautiful, fully-branded shipping alerts that
you

control.

Wonderment provides the #1 Klaviyo integration for transactional shipping emails.

"Setting the right shipping expectations is critical for any eCommerce company. This app solves a huge, huge need."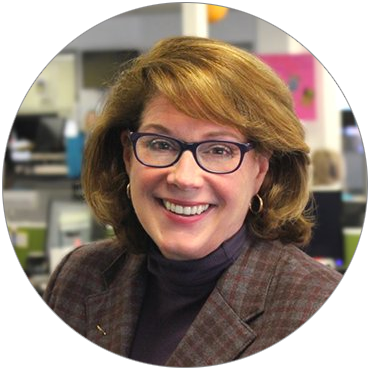 We know eCommerce.
We have a passion for helping brands grow. Our mission: to empower every merchant to deliver remarkable post-purchase experiences.

Wonderment is the purchase experience platform powering the fastest-growing Shopify brands.