Brands using Wonderment drive more repeat revenue with lower spend
Wonderment is not just an order tracking app - we give you vision into your customer's journey, revealing your monetization opportunities and reducing support costs.

"As I often say, the time between 'place order' and order delivery is generally the most underutilized time. Wonderment helps make that the most perfect experience possible."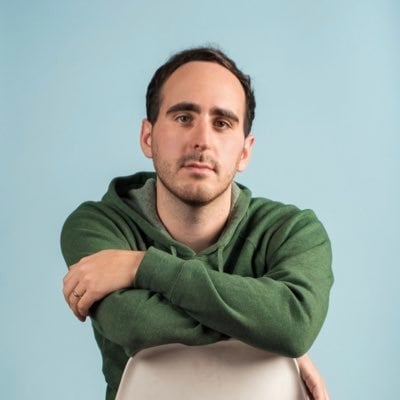 "Working with Wonderment has been an excellent experience. Their team made the onboarding and launch process easy. We've quickly seen a 10:1 ROI on the new order tracking experience and we've only just begun."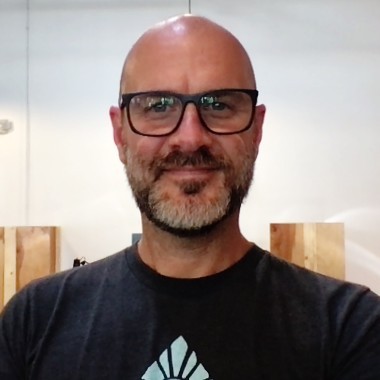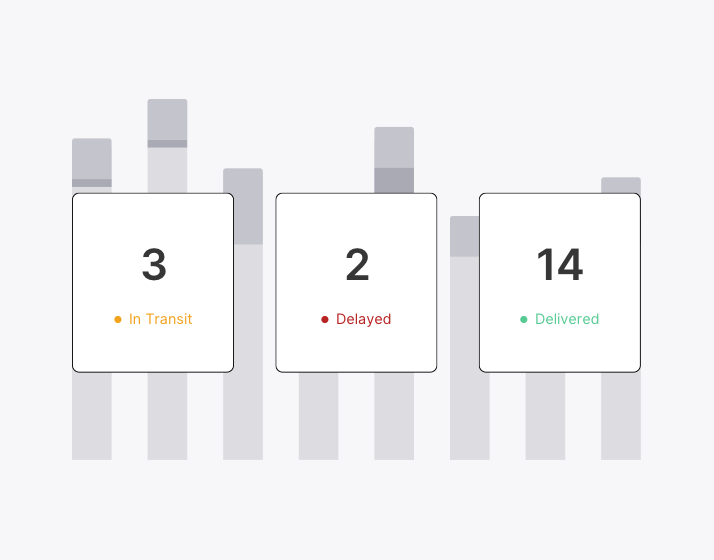 Stay on top of shipments with order lookup and reporting
Arm your Support and Ops team with a daily digest and real-time report of stalled, delayed or lost orders. Send internal notifications to Slack, Gorgias, or email.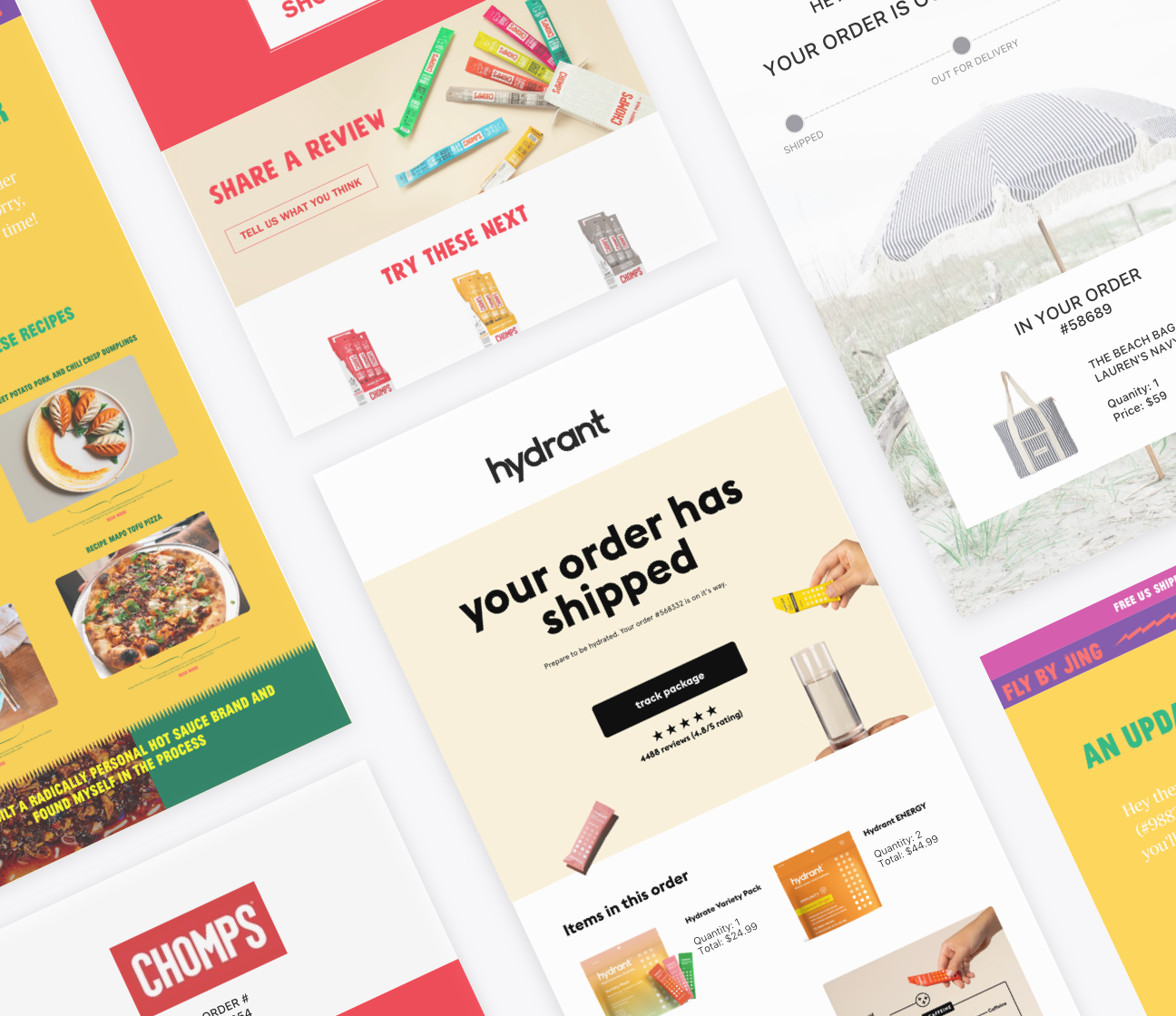 Send beautiful, fully-branded shipping alerts that
you

control.

Wonderment provides the #1 Klaviyo integration for transactional shipping emails.

"Best investment we have made all year. Highly recommend—great team, great service, a real game-changer for our business."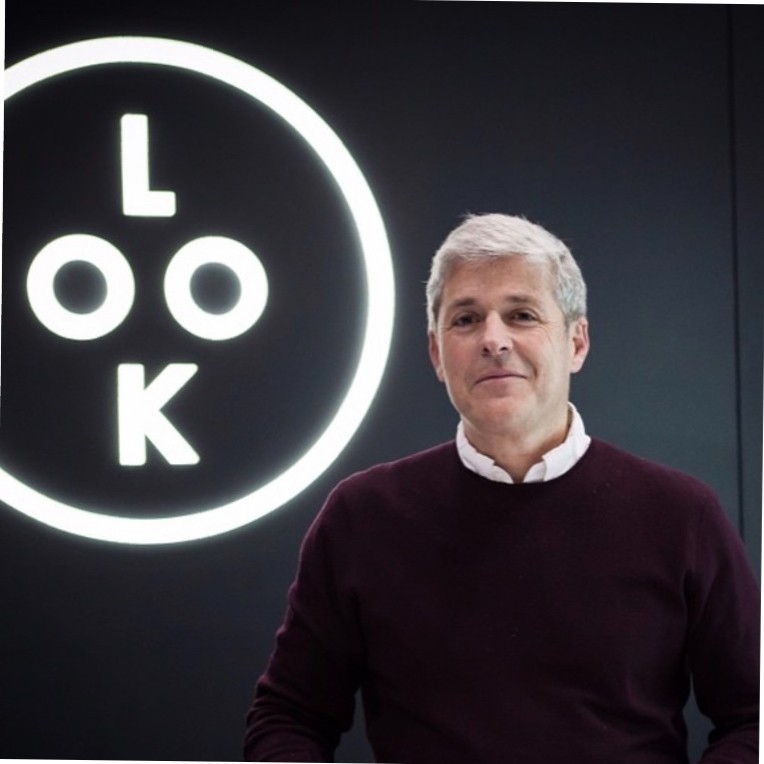 We know eCommerce.
We have a passion for helping brands grow. Our mission: to empower every merchant to deliver remarkable post-purchase experiences.

Wonderment is the purchase experience platform powering the fastest-growing Shopify brands.