Used daily by over 1000 Customer-First Shopify Brands





"We switched to Wonderment (from Narvar) because we didn't want a one size fits all solution. We needed a more customized solution made for Shopify, access to more accurate carrier information, and a partner who could work with us more closely day-to-day and offer white-glove customer service.
Wonderment cares about its customers and we know any problems will be solved, and we don't have to be incredibly involved. And that's what we love."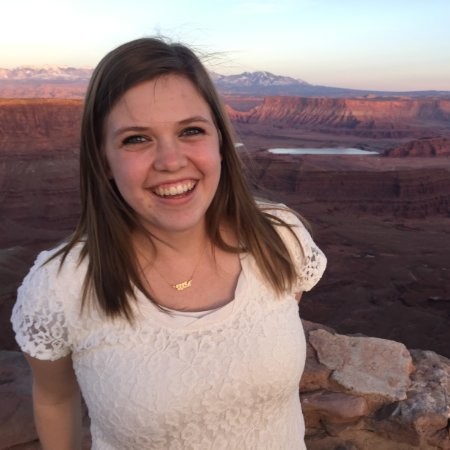 Why is Wonderment the right choice?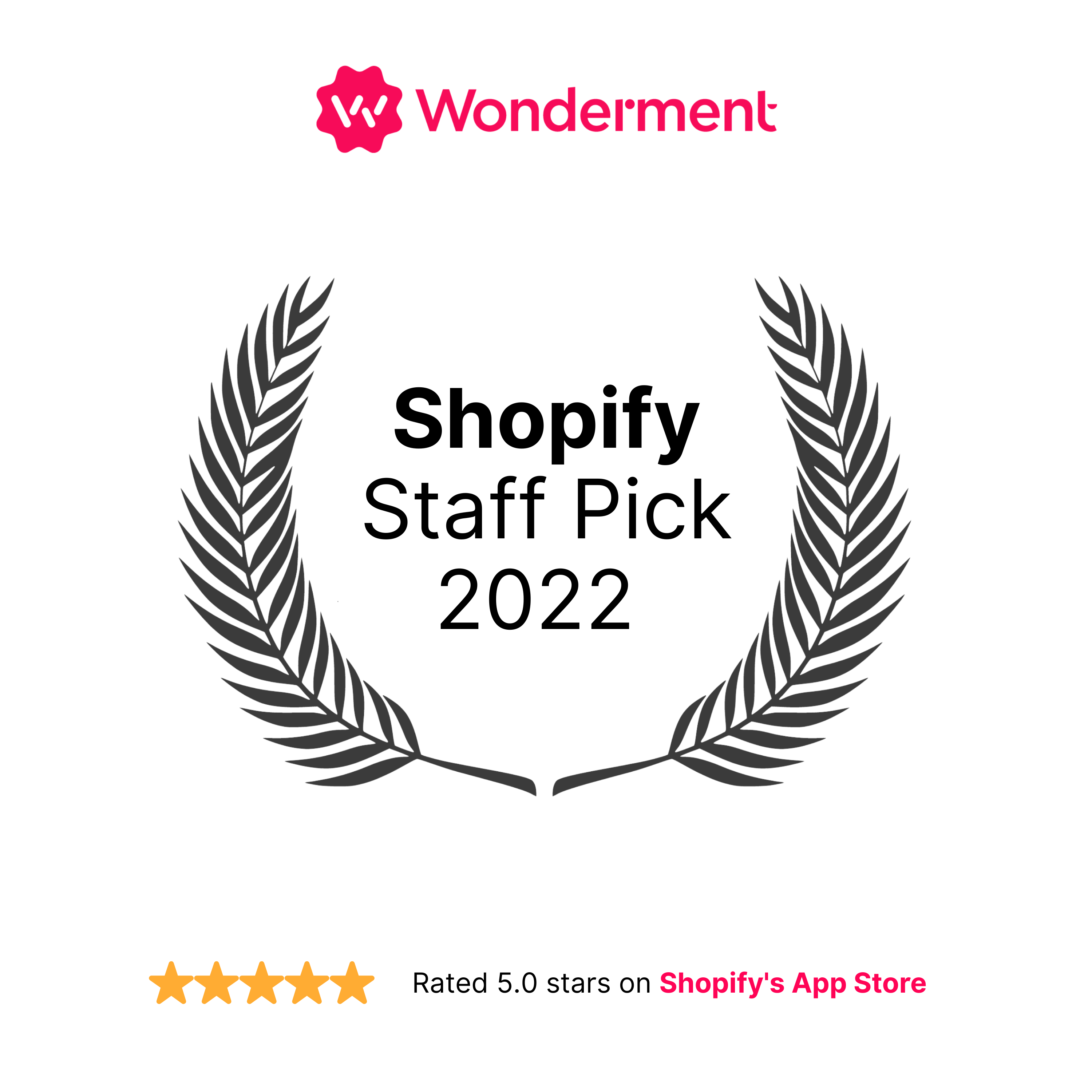 #1 Choice for Shopify
Built by Shopify experts for Shopify Merchants. We offer the best Klaviyo, Iterable & Attentive integrations with full connectivity to your entire Shopify tech stack — no additional code or extra setup.
This gives you complete customization & connectivity to your tech stack — right out of the box.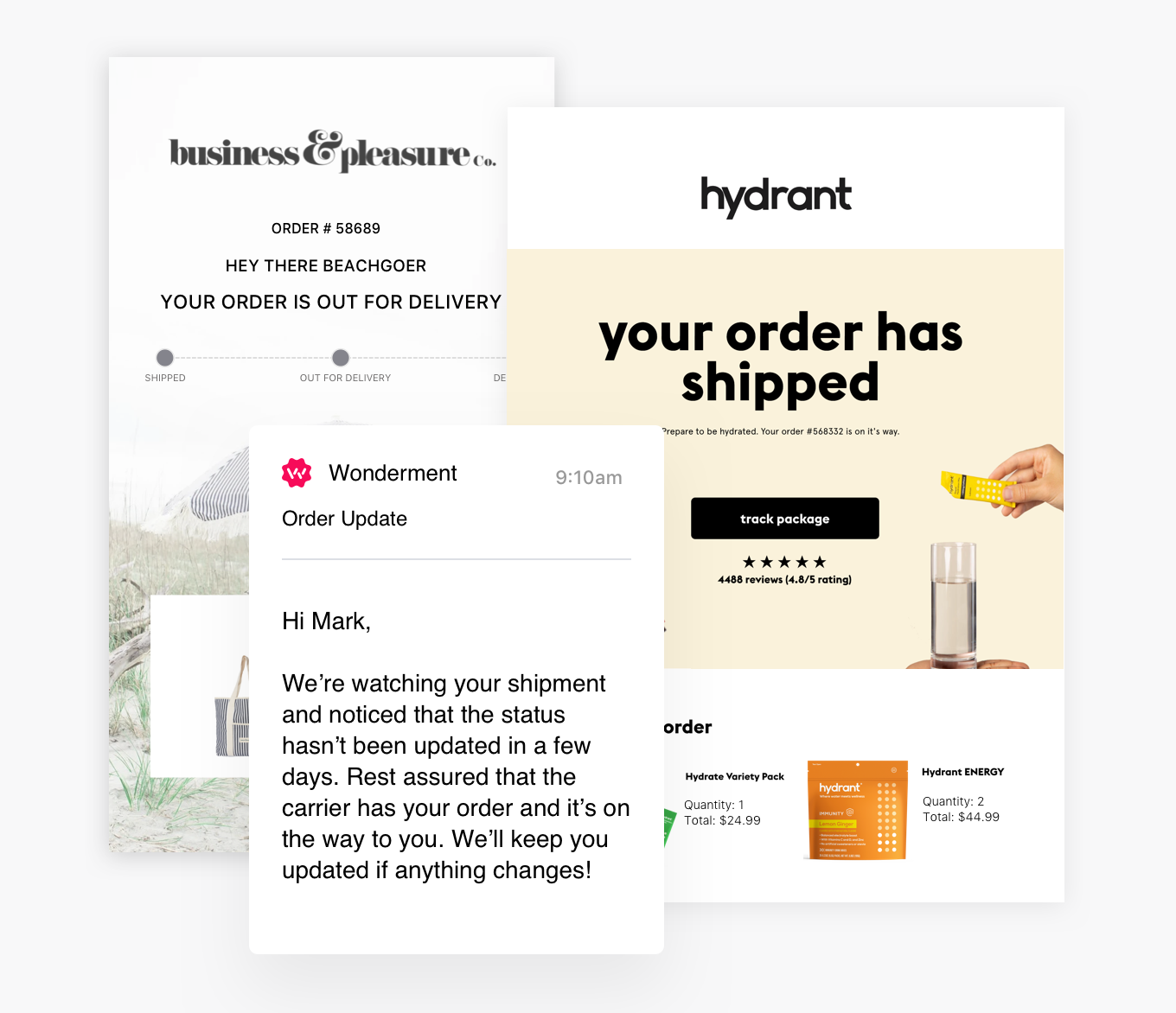 The Most Complete Solution for CX & Retention Teams
You deserve the most complete offering — one that empowers your CX and retention teams. Wonderment offers fully customizable email/SMS notifications in your existing platforms, order tracking pages, and robust reporting powered by the fastest event & carrier data.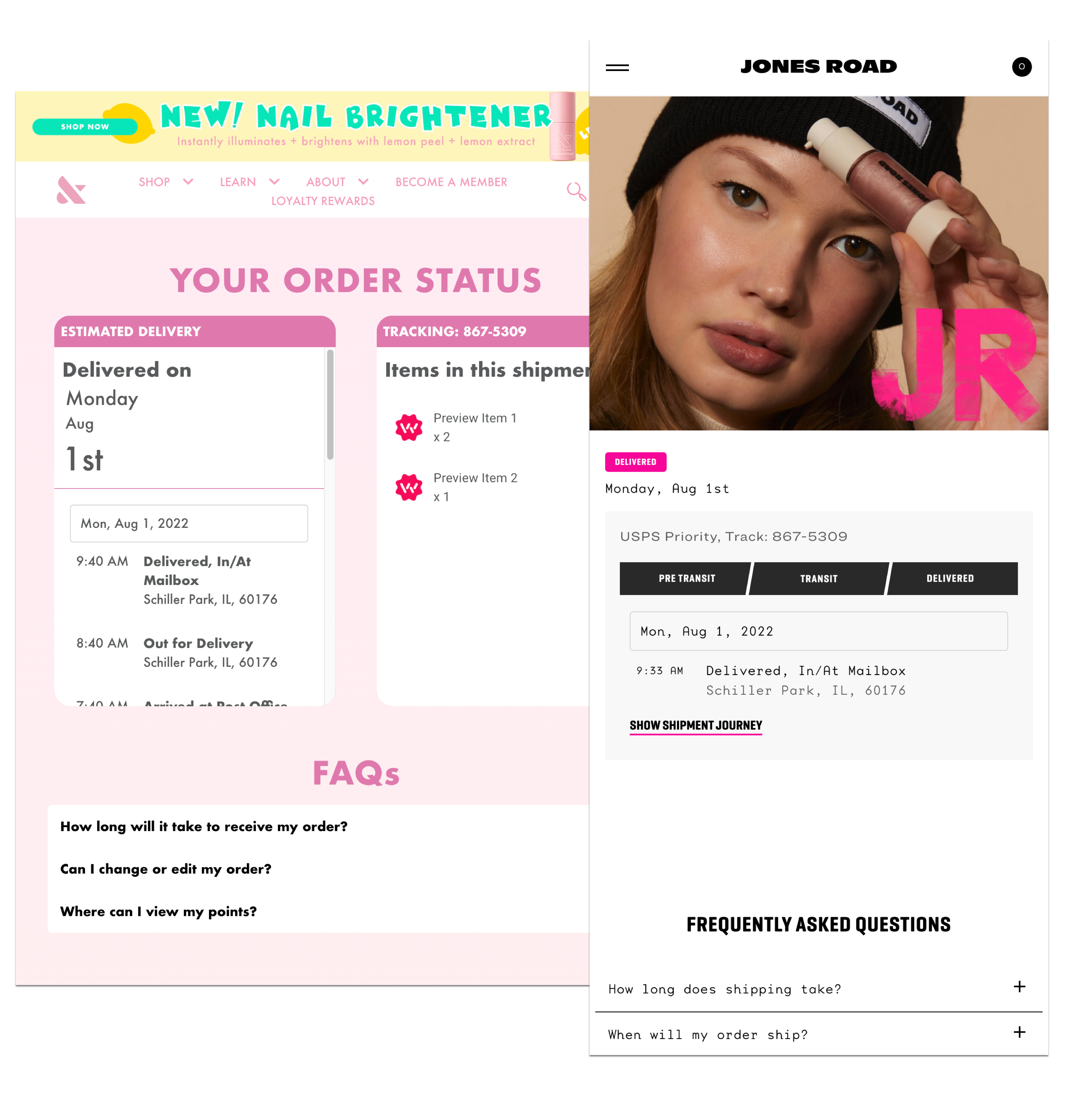 Painless Onboarding
White-Glove onboarding & continuous program optimization included. We'll have you off Narvar in the blink of an eye and you won't have to move a finger. Customers onboard within two weeks and many go live the same week!
Our team are experts in the platforms that you use daily like Shopify, Klaviyo, Attentive, Iterable and more. This means we can offer an unrivaled level of support and work with the other platforms that you've already selected.
"As I often say, the time between 'place order' and order delivery is generally the most underutilized time. Wonderment helps make that the most perfect experience possible."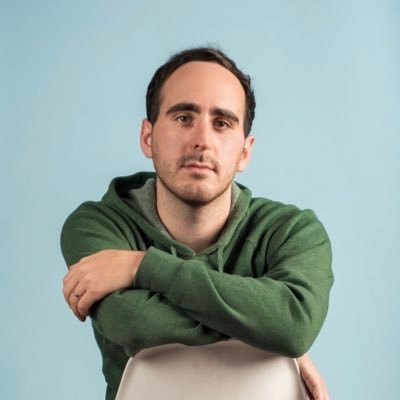 How should you compare Wonderment and Narvar?

There are a lot of factors to consider when choosing a vendor. The team, the solution, and the overall cost and ROI are all critical factors in your decision.
Here's our take 👇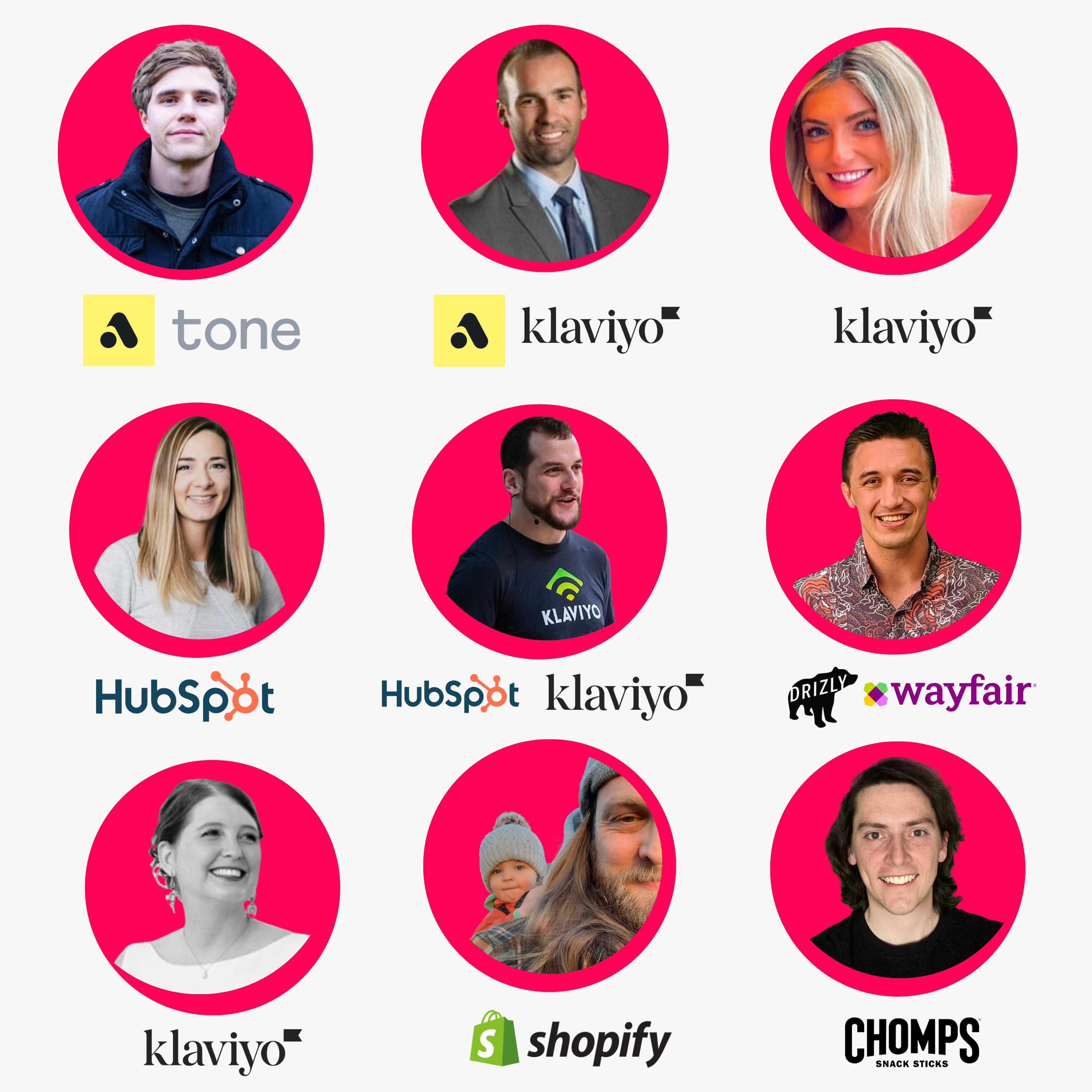 We Are Passionate About eCommerce
Wonderment was founded as a data company first by software veterans. We're focused on building the most complete solution for Shopify merchants that de-stresses your team, delights your customers, and delivers more revenue.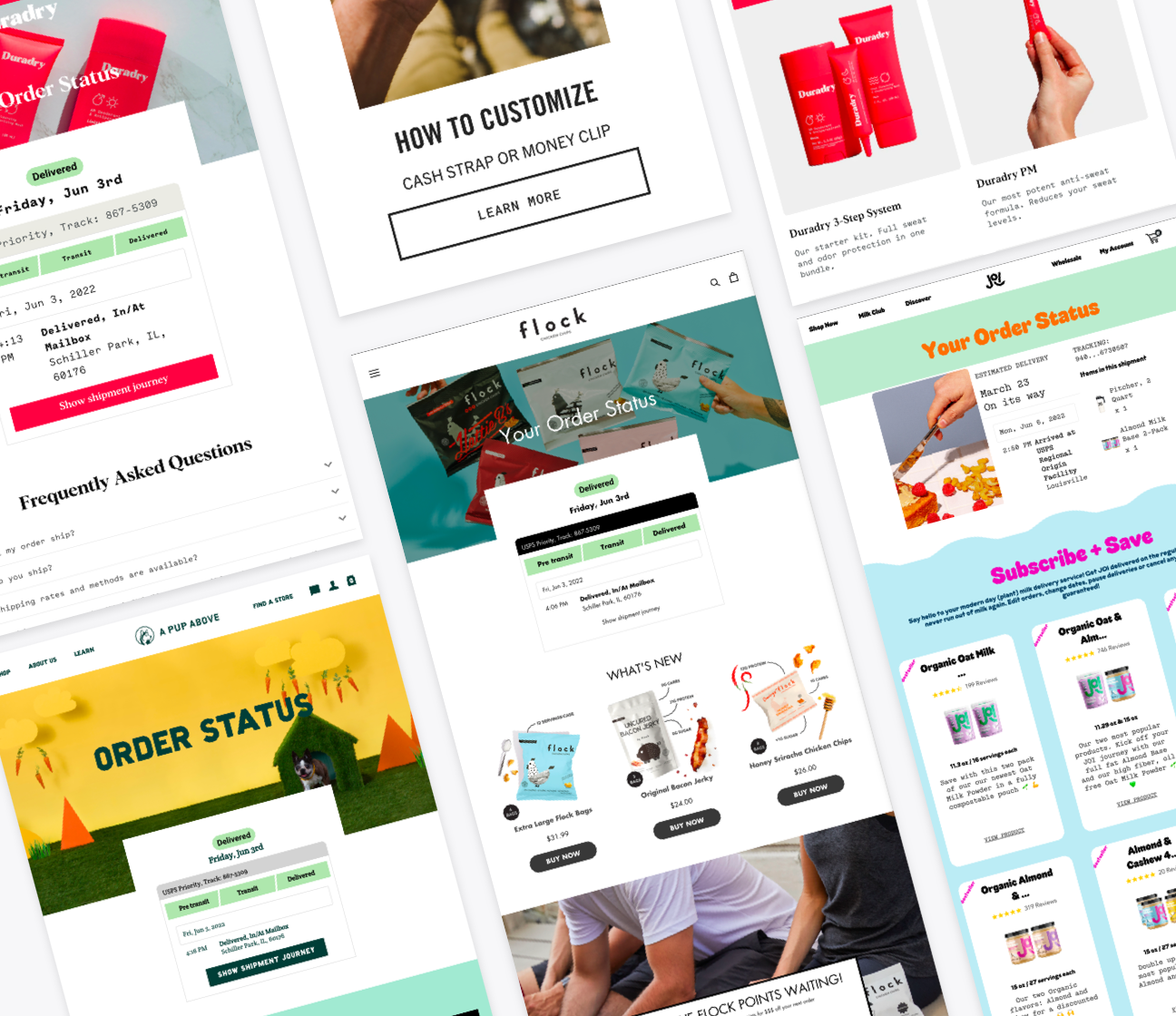 Ditch One-Size Fits All Order Tracking Pages
Wonderment's high-performing and native tracking page live as a page on your Shopify site. Fully customizable on all plans, with native reporting and in your Google Analytics or other tools. No watermarks. Set up multiple pages with no extra fees.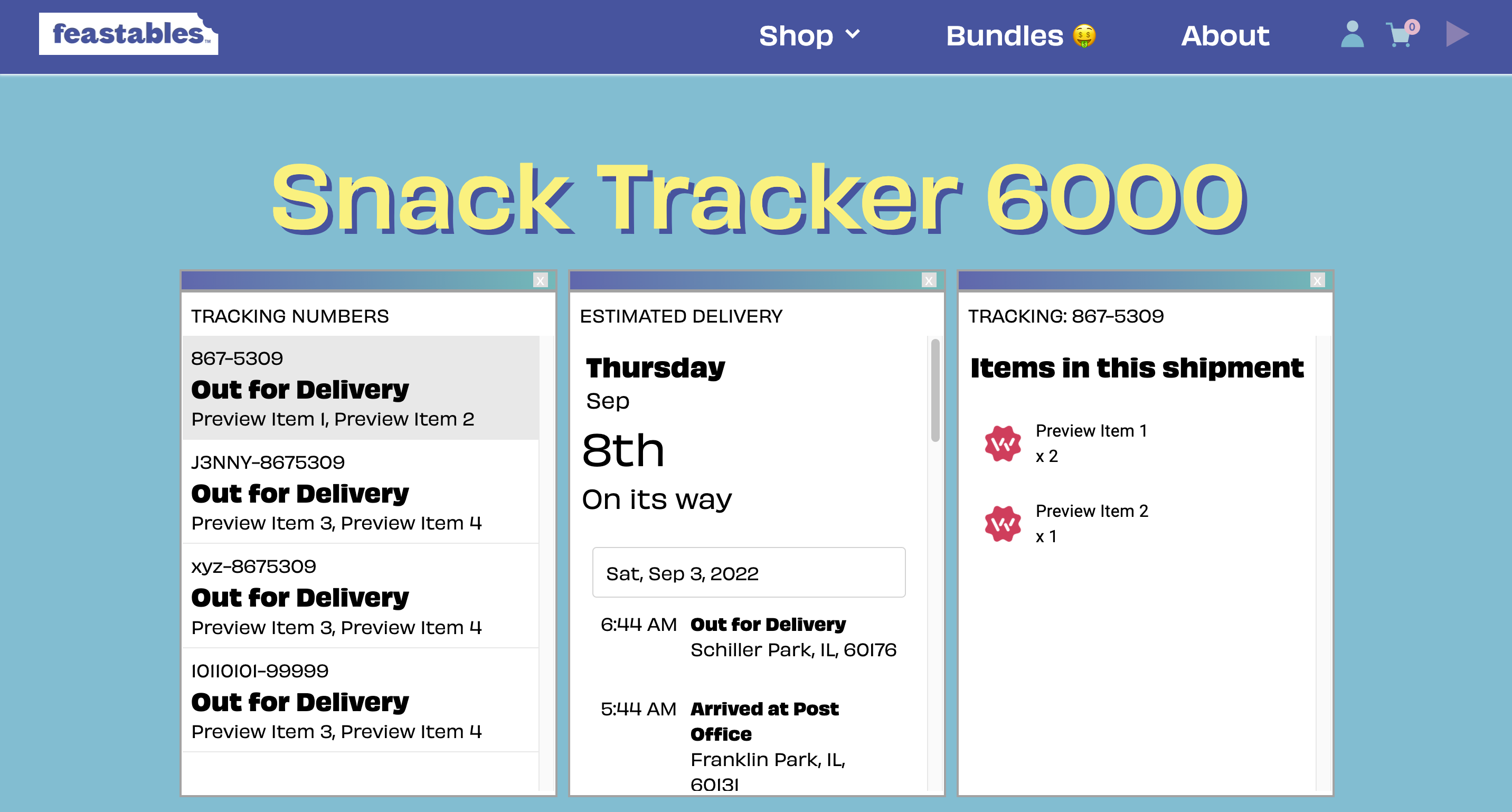 Unmatched Product Functionality
The most pre and post-fulfillment event triggers including, stalled shipment notifications, split shipments support, and so much more. We give you out-of-the-box access to every tool needed to reduce WISMO tickets and improve overall CX at no extra cost.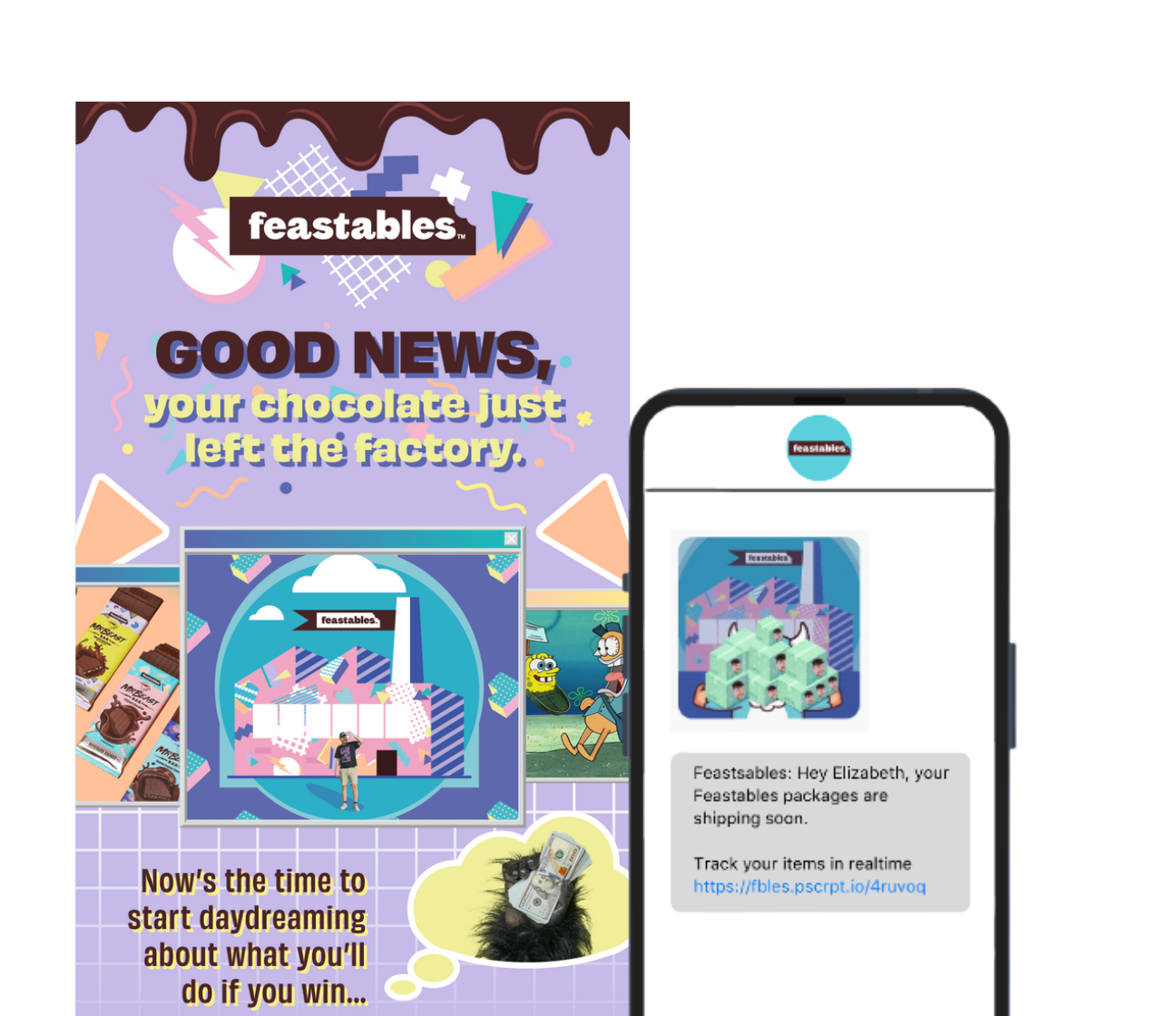 We Know Email & SMS
Wonderment gives you immediate access to best-practice email and SMS templates. No additional charges & full access to send your messages out of your native ESP and SMS platform. We have email and SMS experts on our team from Klaviyo and Attentive who are ready to help!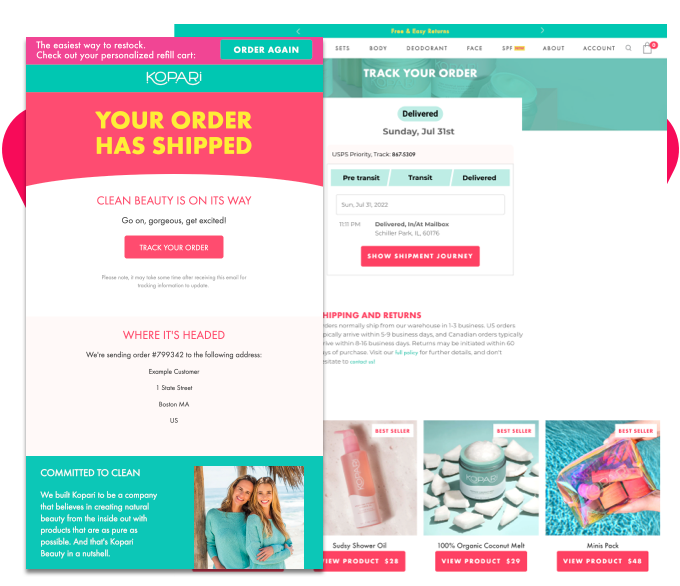 Total Cost of Ownership
Wonderment has no setup fees. No surprises. No charges for customization or adding new carriers. Focused on your ROI and improving CX experience. No contracts are required, so you have predictable and easy-to-control costs.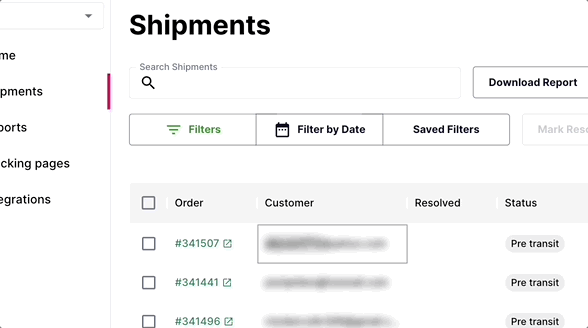 360º Reporting to Never Miss Another Meaningful Insight
Sayonara, spreadsheets. Wonderment makes CX team's lives easier by keeping tabs on all of your fulfillments, automatically. Use our powerful reporting and trend analysis and get real answers to questions like:
- Are my carrier ETAs accurate?
- How many late or lost deliveries this month?
- Is it time to switch our 3PL or carrier?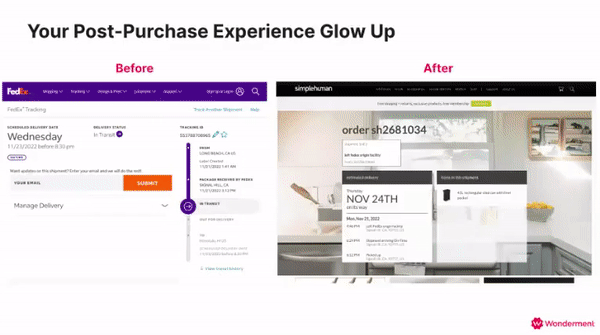 Expert Support Keeps Your Program Optimized
Wonderment's team is comprised of experts in eCommerce and customer experience. Our Co-founder and Head of CS were both leaders in building the Product and Success organizations at Klaviyo. Hands-on support is available at no additional cost. Regular check-ins.
Wonderment is the glue for your CX & retention tech stack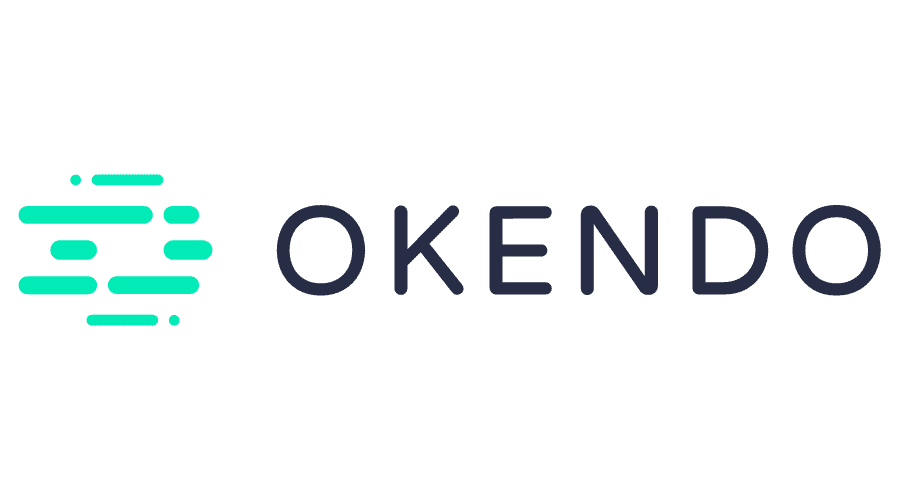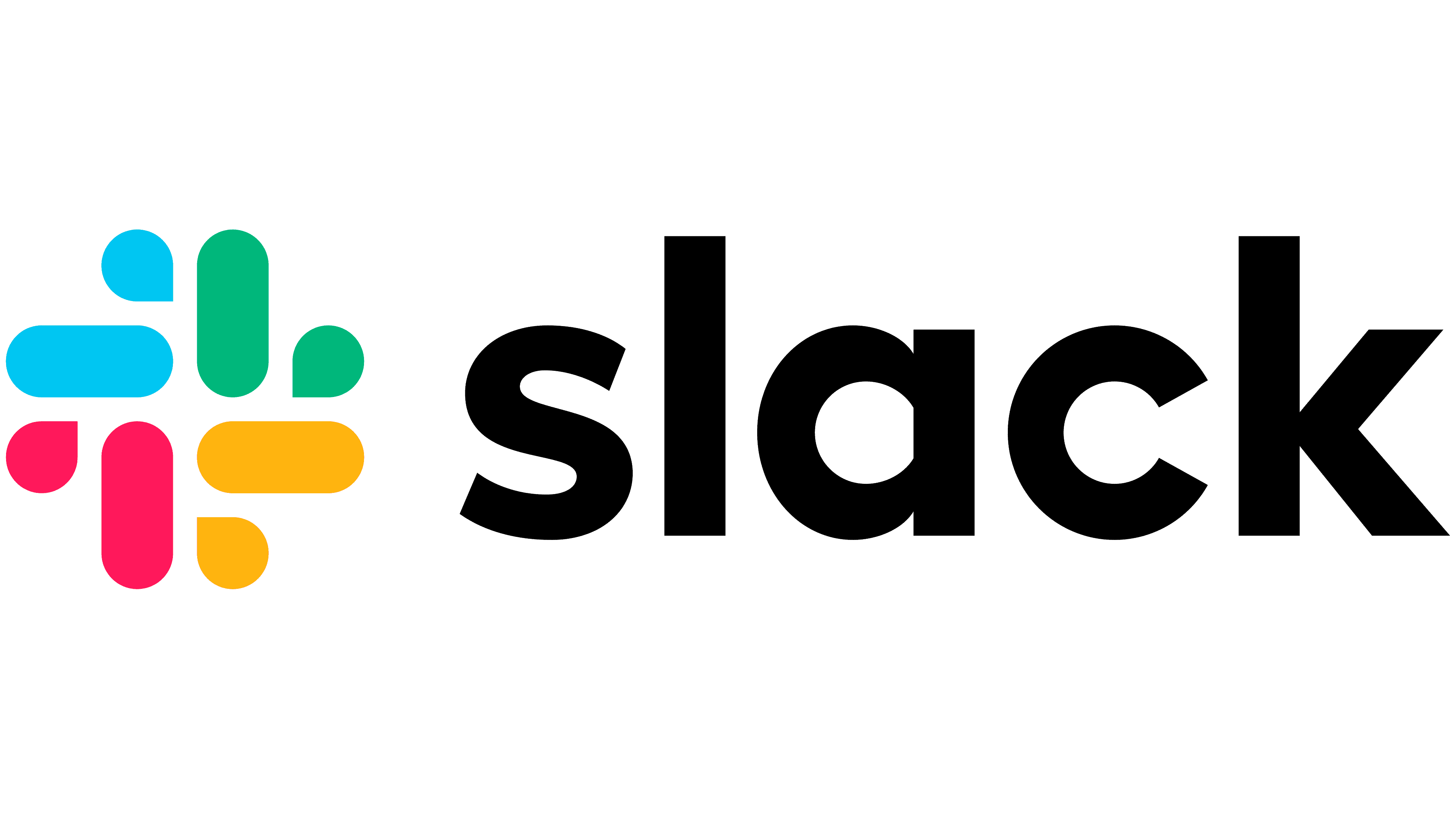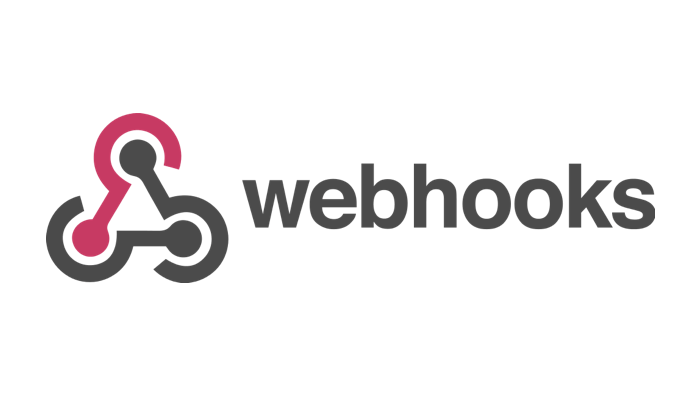 "Giving our customers a personalized, branded experience through delivery is a key goal of the Feastables brand. Wonderment gave us the tools and expertise to deliver an easy and unique experience, driving revenue and proactively managing support issues."

Set up and onboarding was a breeze. Love the Klaviyo integration. This is a no-brainer app for any e-commerce store."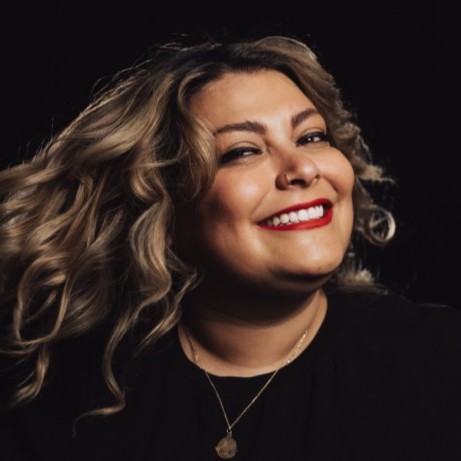 Here are just a few former Narvar customers who have switched to Wonderment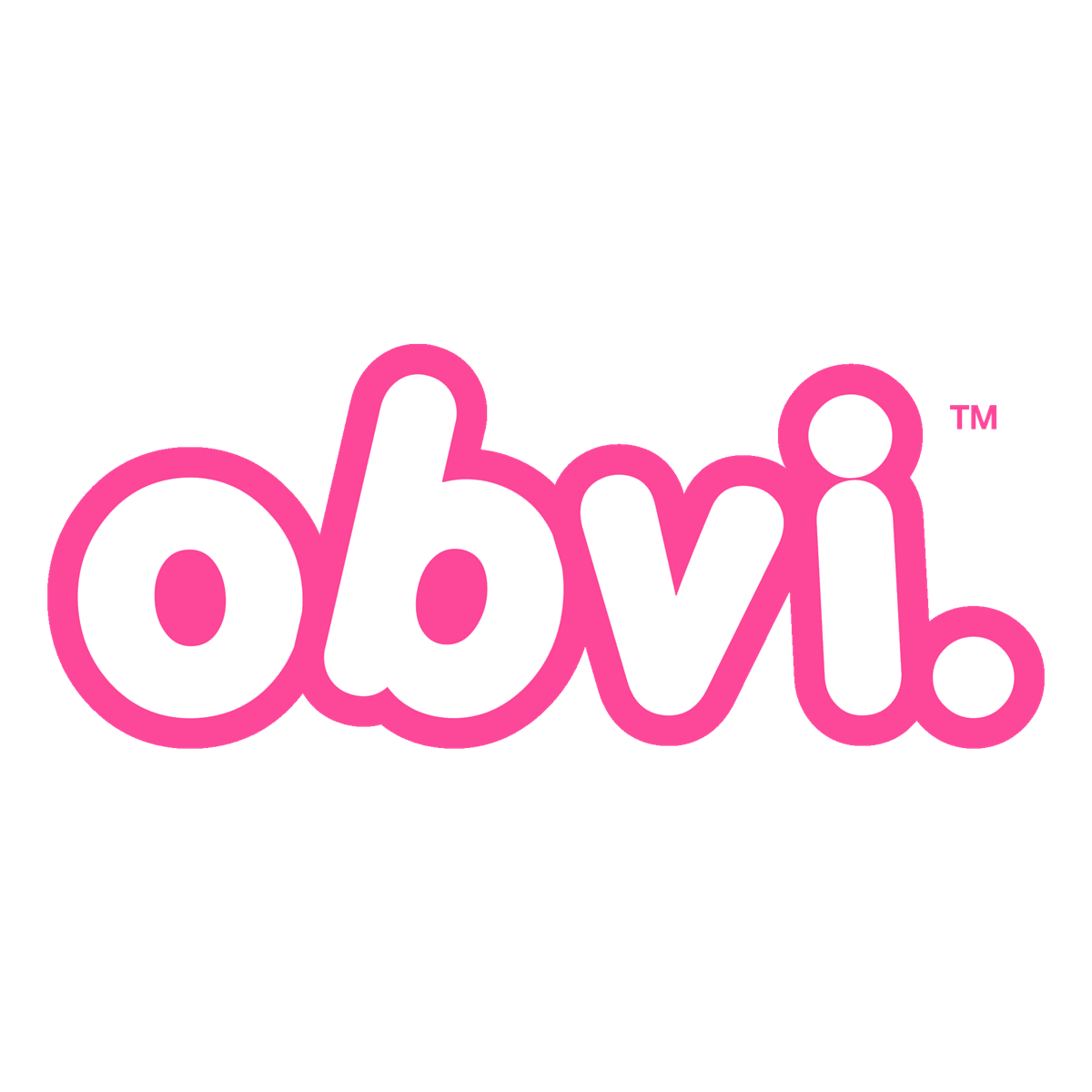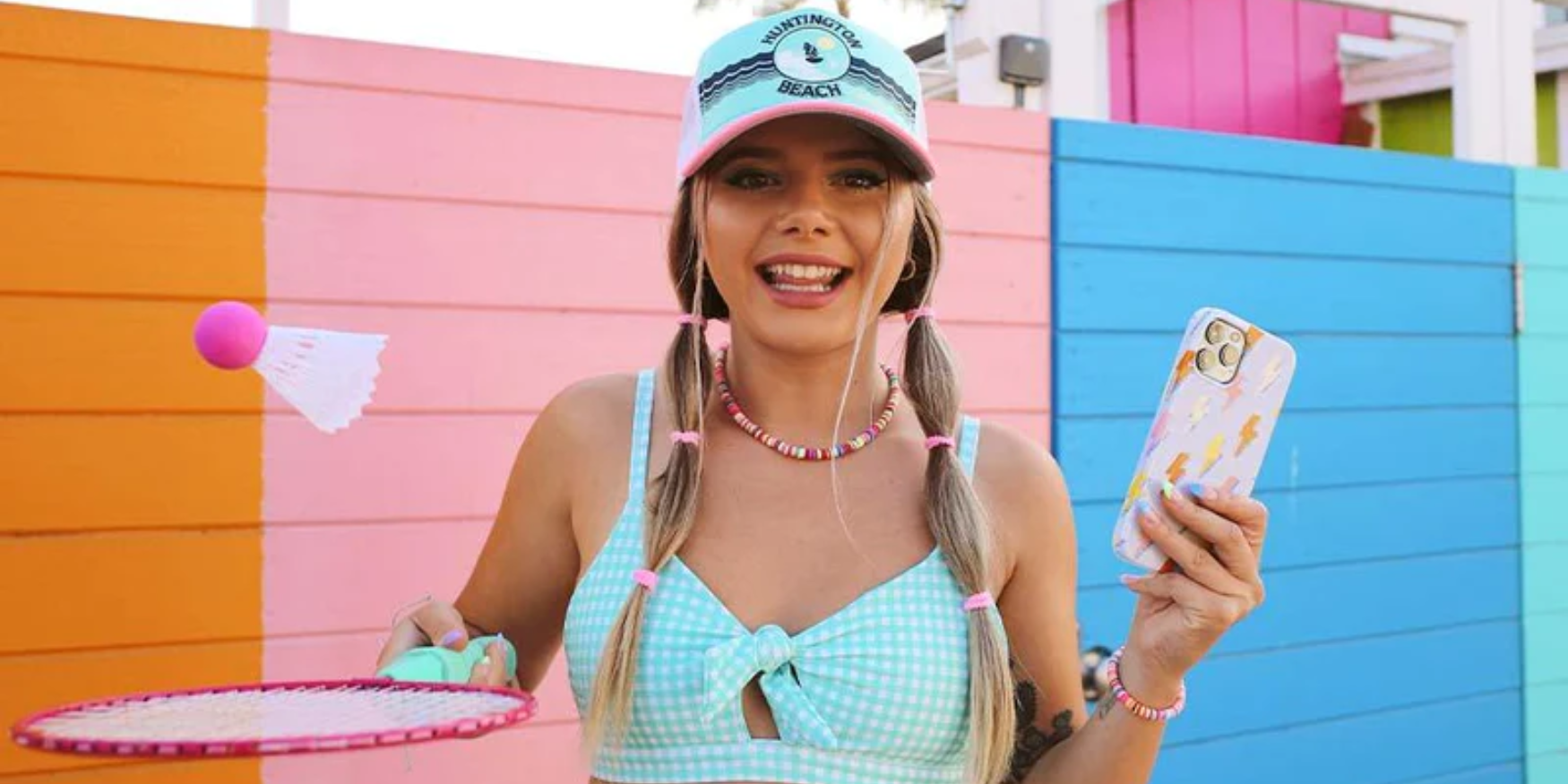 Case Study
How Casely reduced where is my order tickets by 76% by combining Wonderment and Gorgias
76%
Reduction in WISMO tickets
$1880
Savings in support costs per month
10+hrs
Saved per week per CS agent