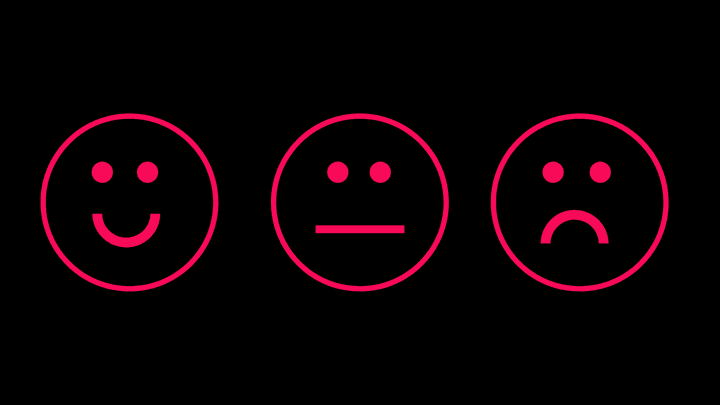 2021 was quite a rollercoaster for the ecommerce industry.
Essential household items flew off the shelves in April, plants and sourdough starters became sought-after items in July, and online holiday shopping started in October.
Shopify stores saw blockbuster sales over BFCM, and retailers around the world prepared for the busiest return season on record.
Shipageddon was one of the biggest stories to hit the mainstream news, as Etsy stores and Amazon alike were impacted by understaffed warehouses, delivery truck shortages, and supply chain bottlenecks.
Shippo's 2020 State of Shipping Report
If there was one upside to all the shipping delays, it's that retailers had to use all the channels at their disposal, scrambling to set the right expectations around deadlines and delivery windows to avoid blowback from customers.
"Holiday shipping, especially this year, is an in depth view of the human psyche. We think down to our individual experience. When a customer orders they are thinking about their one order and the singular expectation they have of that experience. Our minds are designed to act out all the things we want to happen in the easiest and most satisfying way possible. I want it, I ordered it, the postman picks it up just for me, delivers it to my door in the time frame expected." -

Karen Young

, CEO of OUI the People
From "order by 12/14 to receive by Christmas" website banners and updated FAQs to "last chance!" emails and SMS updates, we saw an unprecedented amount of customer communications meant to inform and reassure shoppers about the order status of their holiday packages.
The beginning of a new year is often a time for reflection on what we've learned in the previous year.
There's a lot to unpack this time around, but the overarching lesson is this:
Consumers have been trained by Amazon to expect more from ecommerce brands than ever before. Customer communications are table stakes in 2021, and online merchants who ignore the post-purchase experience risk losing their hard-earned revenue.
Here are a few other mistakes to avoid in the new year:
1. Leaning on customers to investigate shipping delays
"If you're not meeting customer expectations, they'll be met elsewhere." -

Lucas Walker, Founder, RolledUp.io
Sending your customers pre-baked "shipped" and "delivered" notifications is the bare minimum that is expected of your brand. And self-service is so 2020.
If you're going to beat your competitors in customer experience, you need to take the burden off of shoppers to click tracking links, live chat with DHL, visit your help center or call your support line.
Once the estimated delivery window has come and gone and a customer has to file a "where is my order?" ticket, it's difficult to gain their trust back.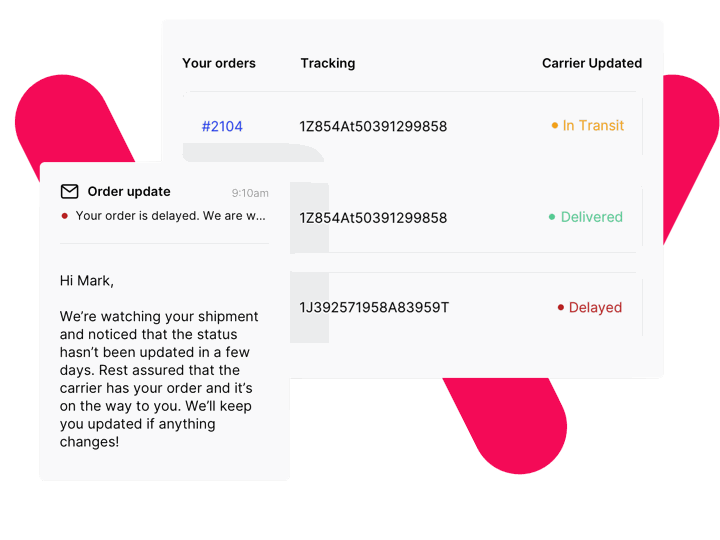 Don't let it get that far. Make a promise that you'll update customers about their order status and communicate delivery delays before they have to ask in 2021.
2. Relying on inaccurate fulfillment data
Of course, you can't get ahead of a problem if you don't know that there is one.
When an order hasn't shipped yet, or it's likely to be delivered late, your support or ops team needs to know about it ahead of time.
Otherwise, it becomes impossible to keep your customers in the loop, and you risk finding out about problem shipments because they send you an angry email.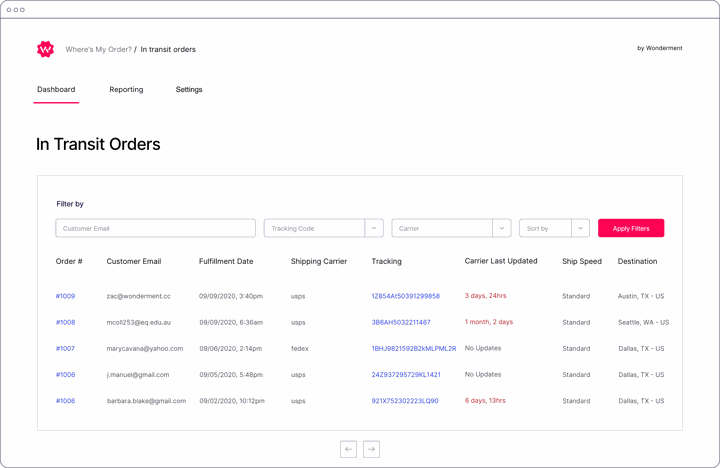 If you're not being notified about stalled shipments as they happen, you won't be able to tell your customers about the delay before they experience it, and you're back to square one.
3. Sending one-size-fits-all shipping updates
As we mentioned earlier, blanket communications about shipping deadlines through common marketing channels (like your website, emails and text messages) help to set the right expectations with your customers.
But as we saw last year, estimated delivery dates were meant to be broken.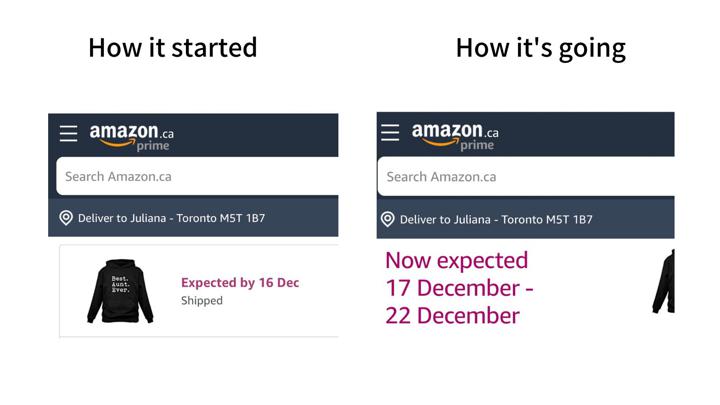 A customer's experience can vary wildly depending on when their order was placed, what product they bought, where they're located and what shipping method they picked.
If you don't have access to rich data around shipping delays, you won't be able to target your communications to each impacted customer segment or set up triggers (for example, only sending your flow after a package is delayed for a certain number of business days).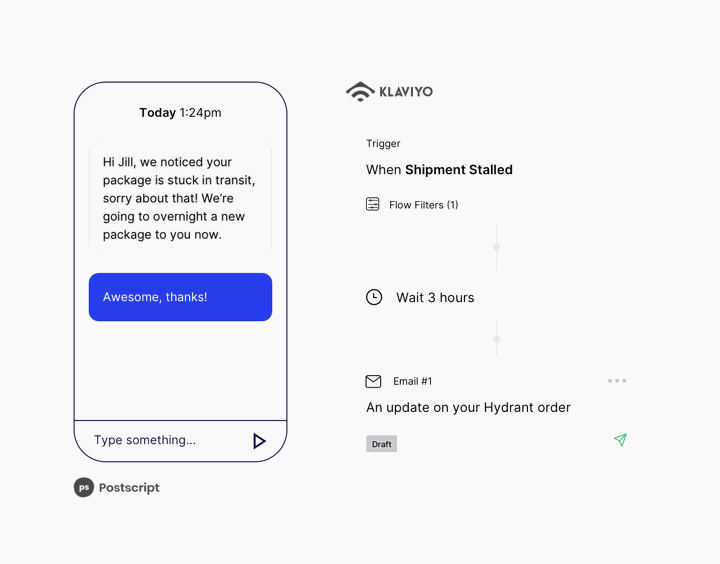 4. Manually pulling order tracking data into your marketing and support platforms
There are many puzzle pieces in ecommerce logistics.
Fortunately, centralizing data and getting it where it needs to go is not an insurmountable challenge if you have the right connector.
Feeding shipping events from your carrier (like shipment stalled, or ready for pickup), into your customer communication systems (like your help desk, email service provider or SMS marketing platform) is easy when you use order tracking software that integrates with the carrier(s) and the tools you already use.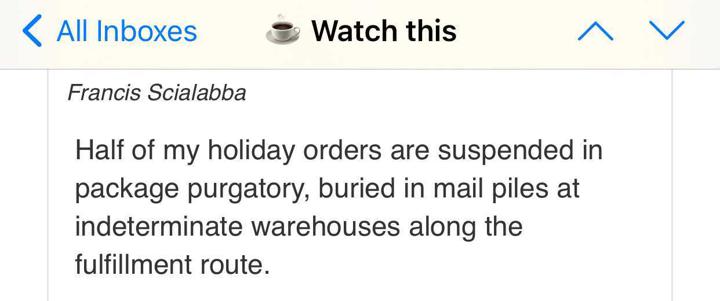 You'll be able to get real-time reports of stalled or lost orders and set up automated marketing flows, while your customers will get relevant order updates from you - without having to ask for them.
3 benefits of notifying customers about delayed or lost shipments in 2022
It's natural to feel hesitant about letting people know when a shipment is stalled - but the truth is that they will be receiving their package later than expected whether you tell them or not.
The only difference is their perception of you.
You can either put the burden on your customers to investigate what happened (and cause damage to your brand), or take control of the situation and show you care about their last-mile experience.
Your commitment to customer service will net you several major benefits:
1. Retained revenue
When packages are stalled and customers think they're lost, ecommerce companies often wind up re-shipping packages or offering refunds to make up for the delays.
If you're able to keep tabs on your orders and follow up on stalled packages, you're also able to tell customers confidently that you've looked into it, and the package is on its way.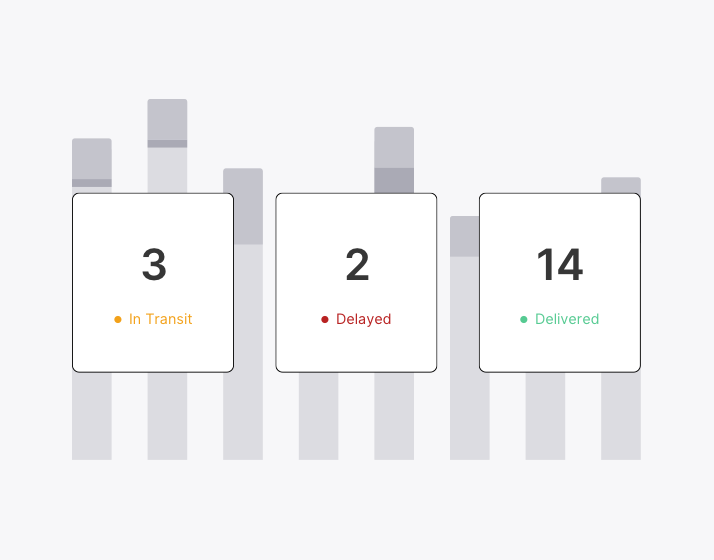 Cutting down on replacements leads to big cost savings over time - but especially during the holidays.
2. Increased customer satisfaction
What's worse than calling customer service to track down a missing package? Calling a carrier to track down a missing package.
If a shopper has to spend time on hold with a third party to get their order sorted out, odds are they're not too pleased with their experience of your brand.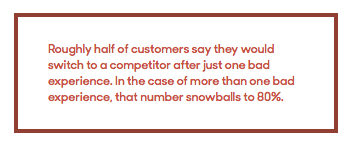 Zendesk Customer Experience Trends Report 2020
When you communicate delays proactively, you de-escalate any package anxiety your customers may have started feeling, and give them back the time they would have spent on the phone with FedEx.
3. Reduced support costs
Did you know that "where is my order" inquiries typically make up 35% of ecommerce customer support tickets?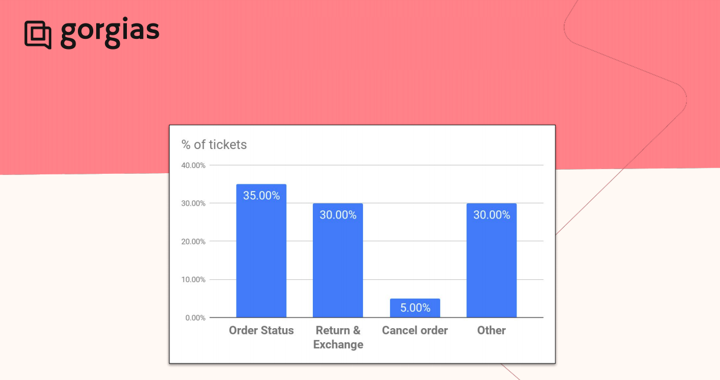 You can dramatically reduce the amount of time (and therefore money) that your team spends fielding order tracking questions when you give customers status updates before they have a chance to start wondering.
Conclusion
So, what did we learn in 2021?
Customers expect proactive communications from brands

Merchants need real-time, accurate fulfillment data

Rich data is critical to the customer experience

Integrations are the key to ecommerce efficiency
And - most importantly - that your customers deserve more than the bare minimum when it comes to ordering tracking and communications.
Ready to create an amazing post-purchase experience for your customers this year? Get in touch with our team today.