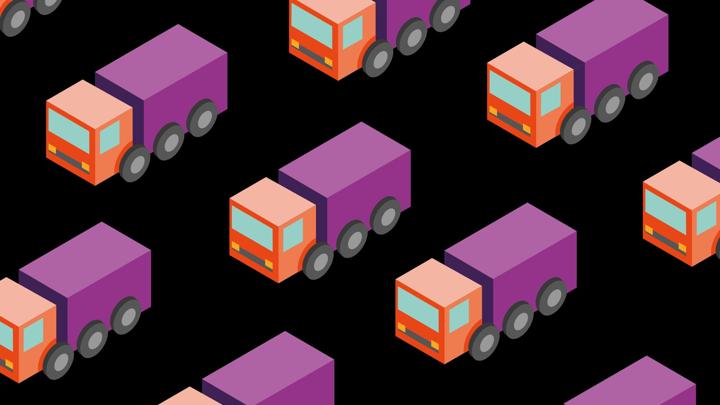 Let's face it: Shipping delays happen.
Yes, even to a retail behemoth like Amazon.
You may have more orders than you can process during the holidays, there may be inventory shortages in your fulfillment center, your last-mile delivery partners may be facing a strike….
"All shipping carriers are seeing more volume every day compared to the holiday peak volume from last year." -

ShipBob
… or a global pandemic may hit the planet and cause ecommerce orders to surge beyond capacity.
Just take a look at this increase in package transit time, pre-COVID vs. during COVID.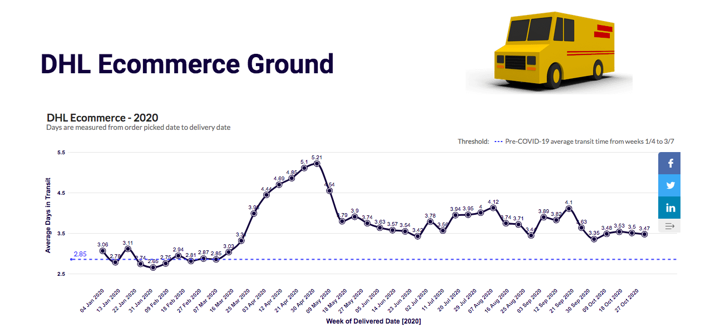 When you encounter logistical challenges that cause shipping and delivery delays, you have two options:
Ignore the problem

Communicate proactively
Let's look at the consequences of each.
Option 1: Ignoring the problem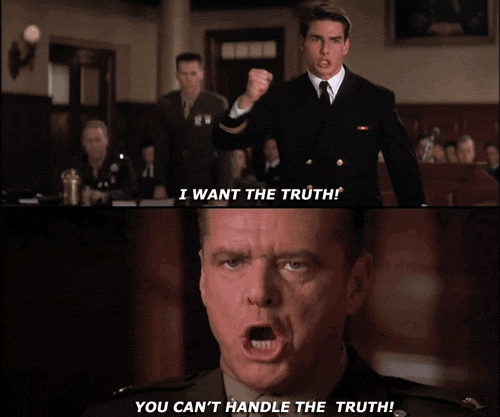 With this option, you put pressure on the customer to find out what happened to their package.
Whether they have to sift through emails for the order number, fill out a contact form in your help center, or wait on hold with your customer care team, here's the result:
New competitors enter the ecommerce market every day, and the cost to acquire new customers is only going up over time.
37% [of consumers] would not return to a retailer following a bad delivery experience -

Metapack eCommerce Report 2020
You don't want to lose the brand experience battle over something as simple as package tracking.
Option 2: Communicating proactively
With this option, you tell the customer what's going on with their order and let them know you're doing your best to resolve the issue.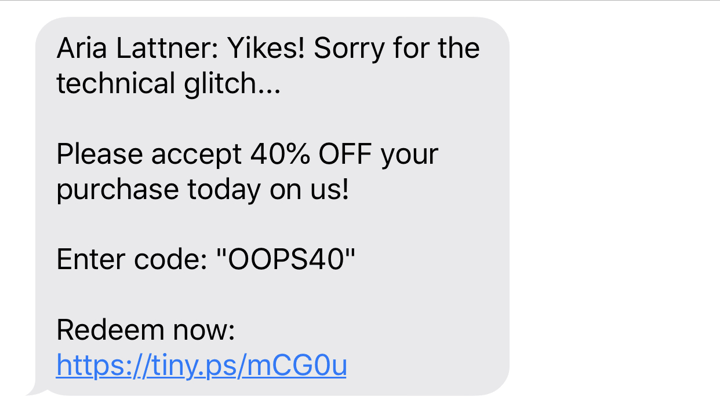 Whether you send an automated message with a promo code to soften the blow, or you reach out with a personalized email and an offer to fix the problem, here's the result:
More brand trust

Increased

customer LTV

Positive reviews/higher NPS
On its face, COVID has been a challenge to many ecommerce brands, but it's also an opportunity to come out the other side with a more loyal customer base.
If you're worried that sending proactive messages about shipping delays will make your customers angry, well, they'll be angrier if they have to wait on hold to get their issue resolved.
But here are a few positive indicators that they'll be more reasonable about it than you expect:
Michael Robinov, co-founder of Farm to People:
"As the company tries to meet the surging demand, his goal is to be transparent about inventory shortages and wait times. He said widespread reports about supply chain challenges seem to be making customers more forgiving than usual of delays and missing items from their orders." -

CNBC
Dave Nielsen, retail president of Overstock:
"Overstock has been communicating with customers about shipping delays that could last up to a week. Nielsen said the pandemic has provided 'a short window' where customers are 'more understanding' about delays." -

CNBC
The right way to communicate delivery issues
When should you let customers know there could be a delivery delay?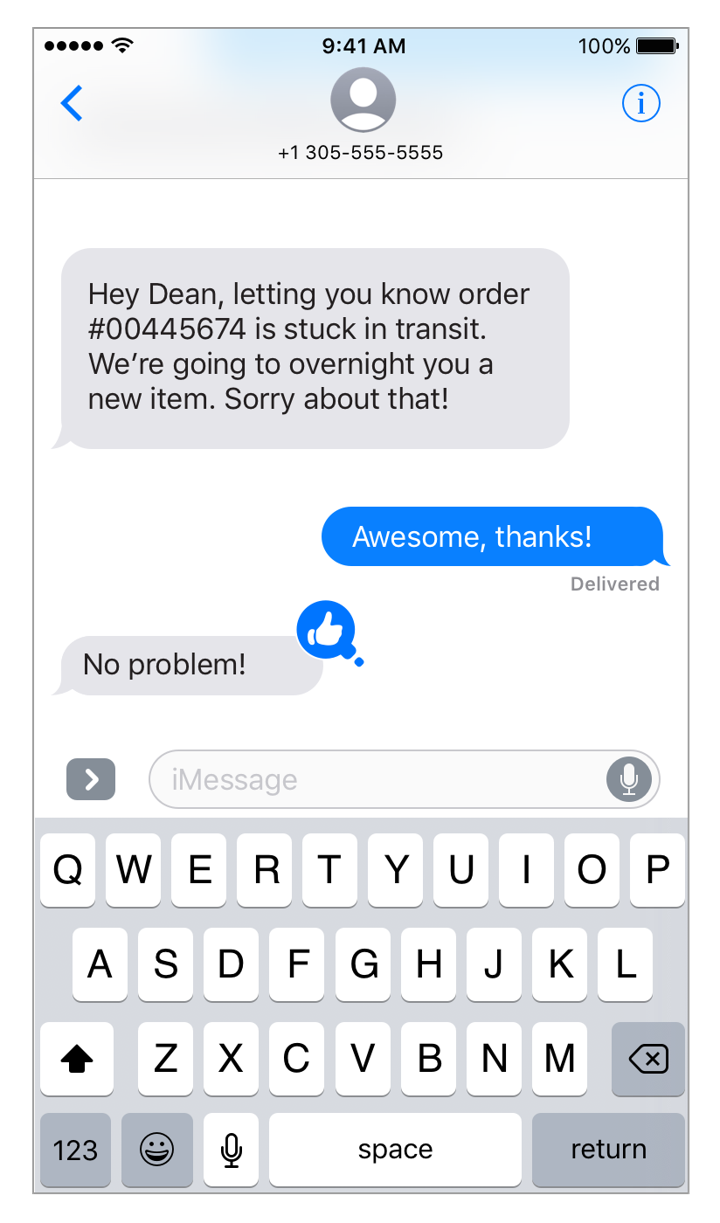 Here are some instances where it's better to be upfront:
Items out-of-stock/on backorder

Lost shipment

Delivery stalled/stuck in transit
And here are some examples of how you can set the right shipping and customer service expectations from the beginning:
Website

DTC luxury brand Farfetch does an excellent job of outlining the steps in the delivery process, and how long each one typically takes, from the time the order is placed to the time it arrives.
Email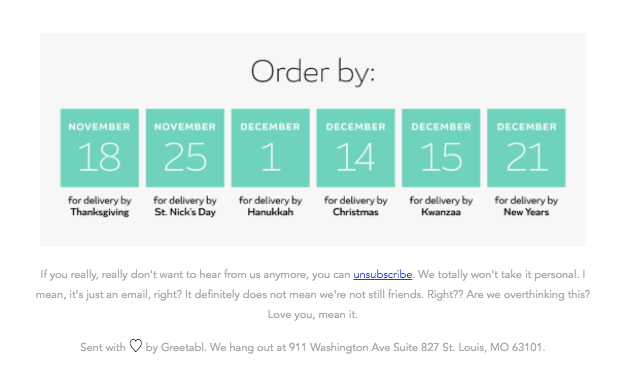 Personalized gift service Greetabl provides a handy chart at the bottom of their emails so that customers looking to place their orders online in time for holiday delivery can make the cut.
SMS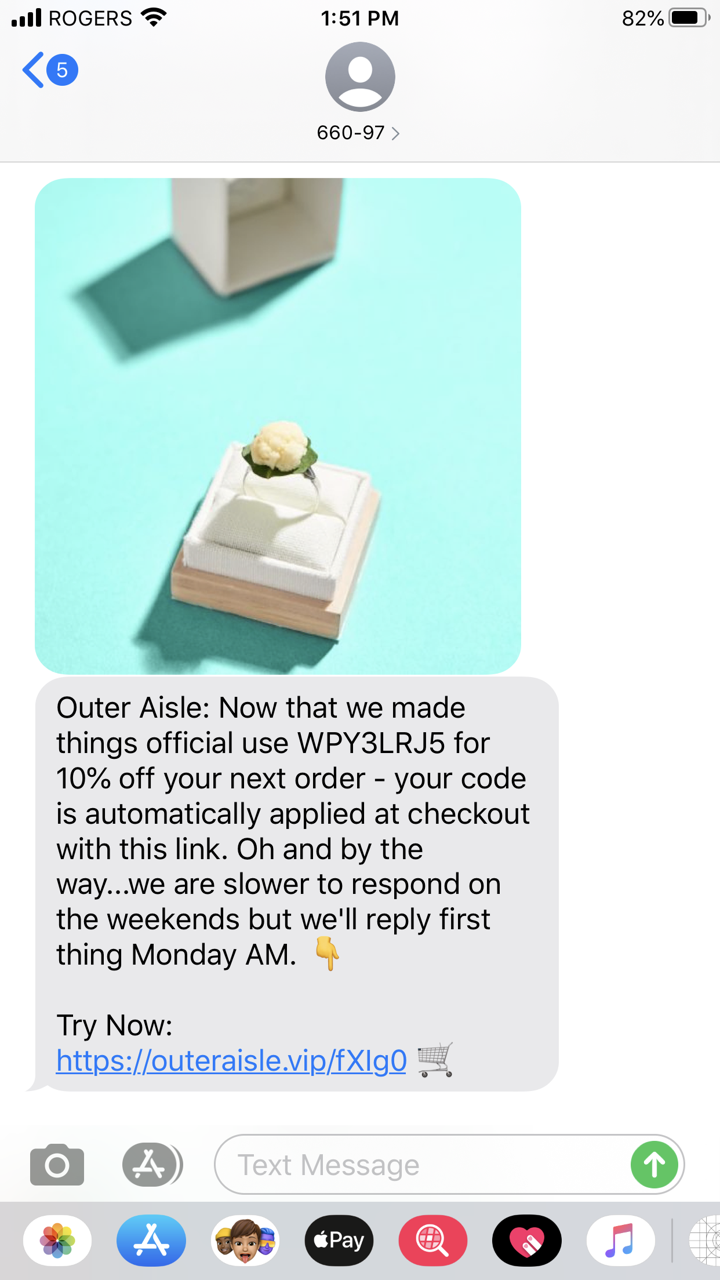 Keto brand Outer Aisle lets new text subscribers know that the customer service team is available on weekdays to provide support
Conclusion
Shipping delays may be out of your control, but you can take steps to communicate delivery date changes so the burden doesn't fall on your customers to contact your support team about their order.
Remember: Transparency is a positive thing.
Trust that your customers can handle the truth, and they will trust your brand above the rest.
Are you a DTC brand looking to increase your customer LTV? If so, we'd love to hear from you.