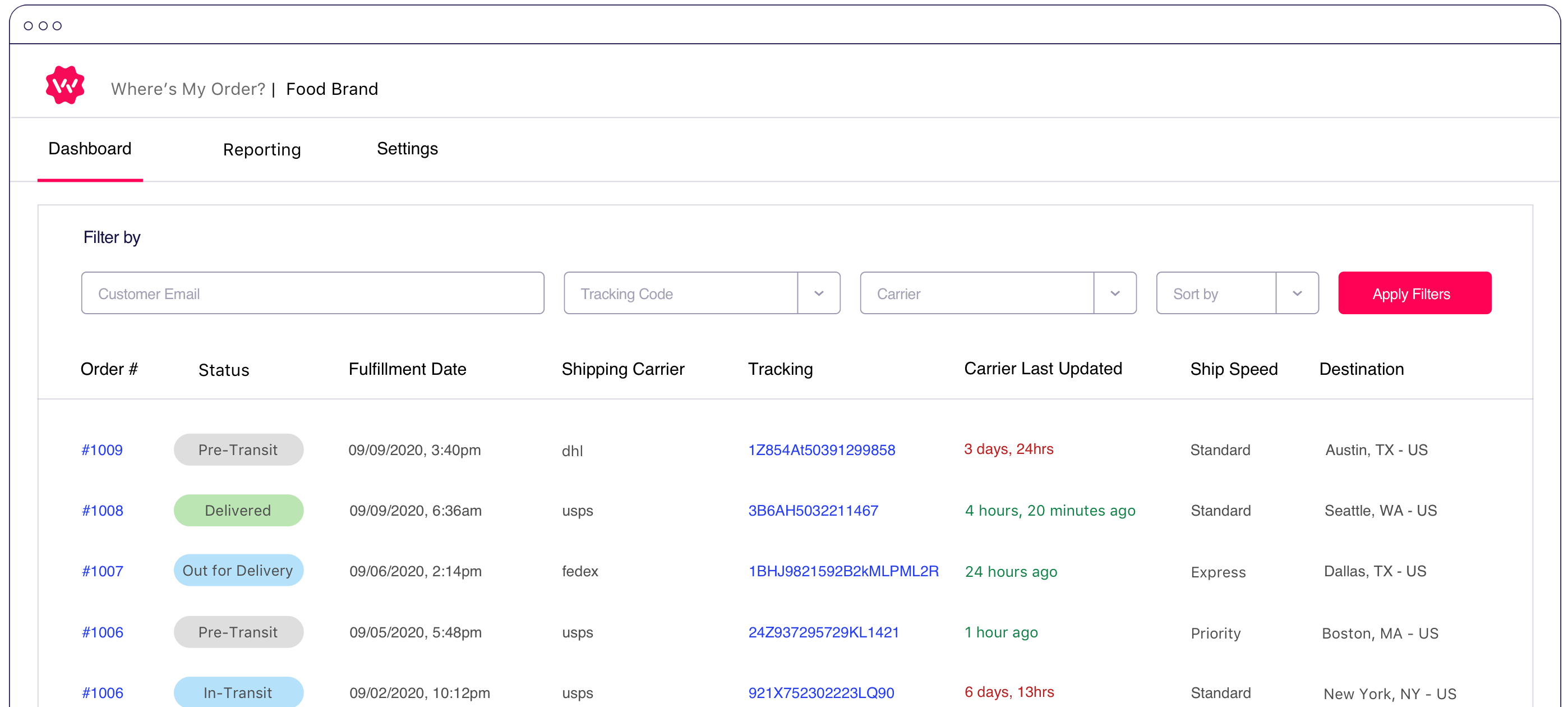 "This app is a game-changer. No more tracking shipments individually and no more 'where the hell is my order?!' emails from customers!"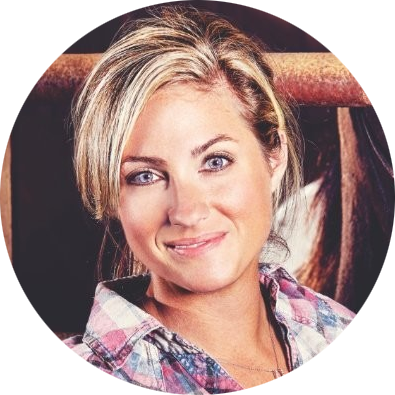 "Wonderment gives us better visibility into the status of our shipments on a variety of carriers. And it enables us to provide better, more timely experience for our customers."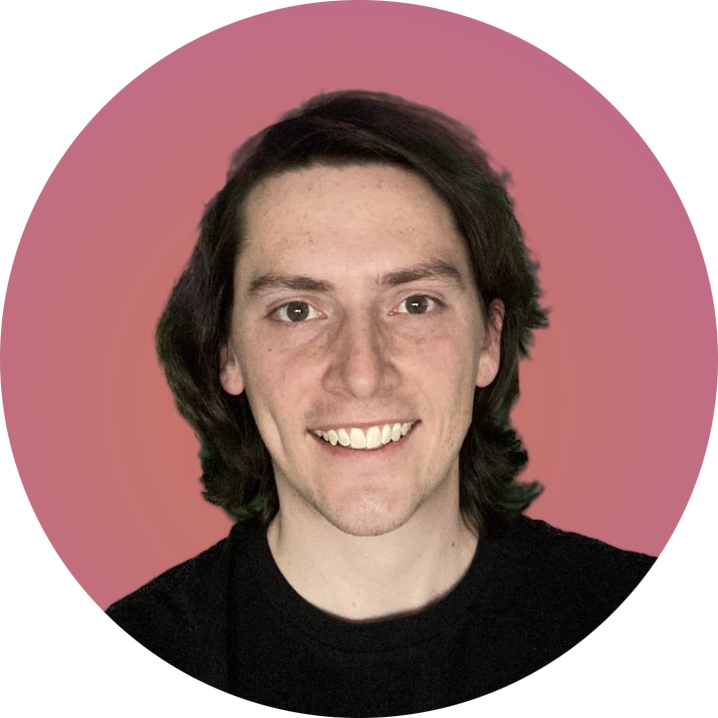 Wonderment is the proactive commerce platform powering the fastest-growing Shopify brands.