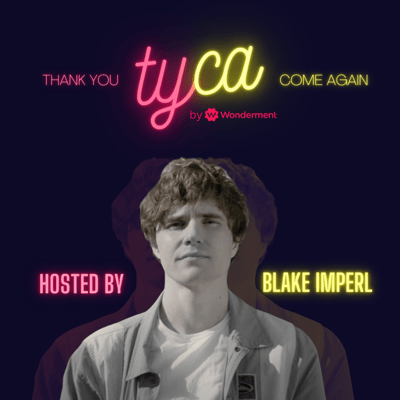 Every week, Wonderment's Head of Merchant Growth, Blake Imperl, interviews leading DTC operators & founders to uncover the tools, tips, and strategies they're using to drive repeat purchases and brand loyalty.
You can expect to walk away with actionable insights and tactics that will help move the needle for driving repeat purchases.
Aura Bora | Turning Transactional Communication in a Retention Growth Lever
Jones Road Beauty | The Convergence of CX & Retention Marketing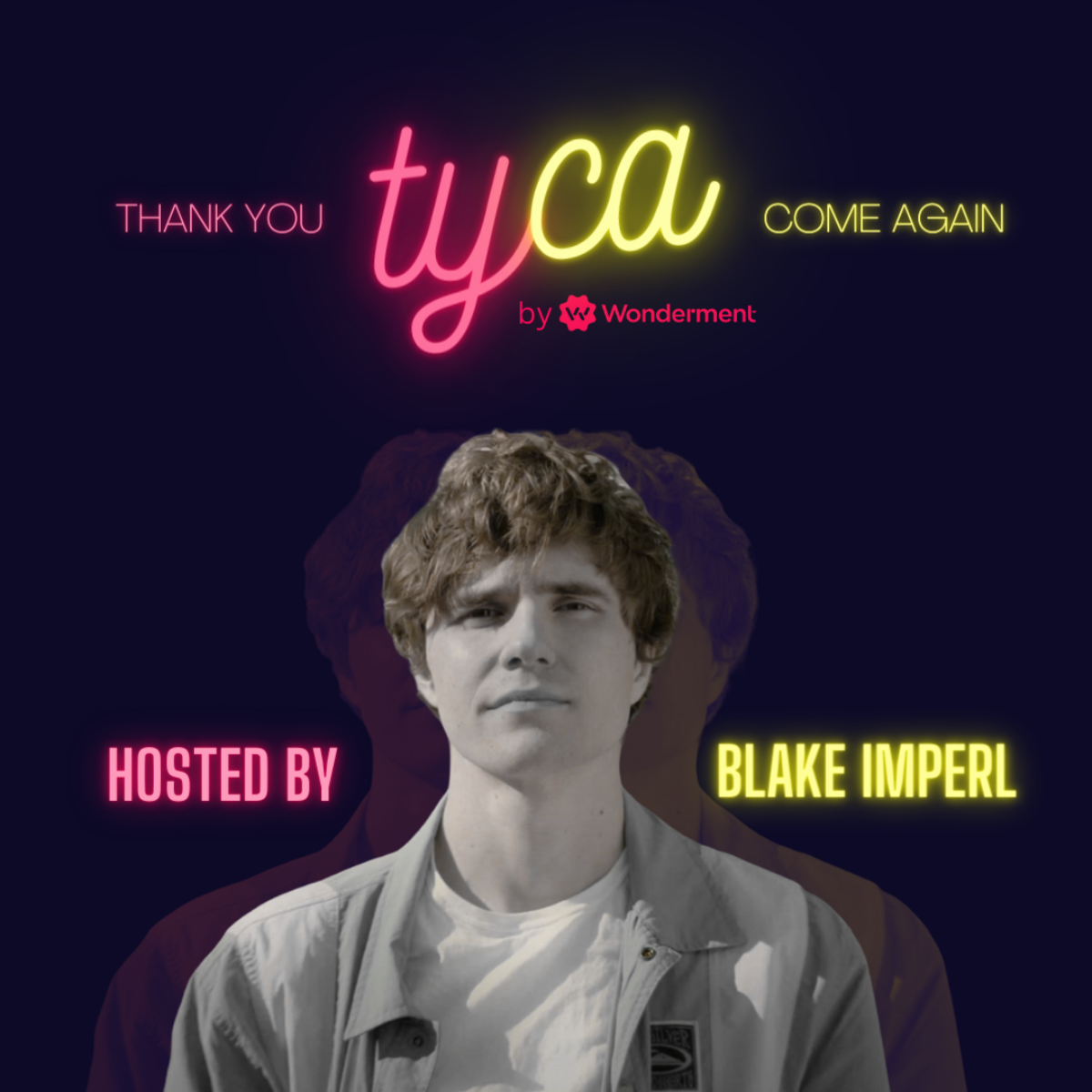 Get notified when new episodes go live!