See all the features launched by Wonderment this fall, and how to start using them for your brand. (Not using Wonderment yet? Book a demo here.)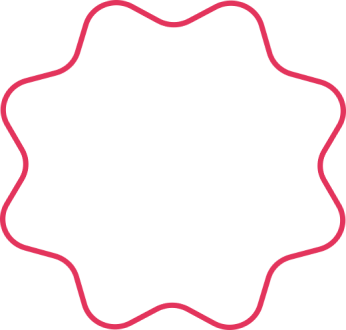 Thank you!
Wonderment turns 3! Here's where we stand today.
1,100+
Stores Using Wonderment
5.0
App Store Review Rating
Wonderment Delivery Promise
Wonderment's new Delivery Promise increases customer confidence before the purchase is made. Communicate delivery expectations, and customer satisfaction scores, and upsell faster shipping at checkout. Reduce pre-sales customer tickets and create new opportunities for margin.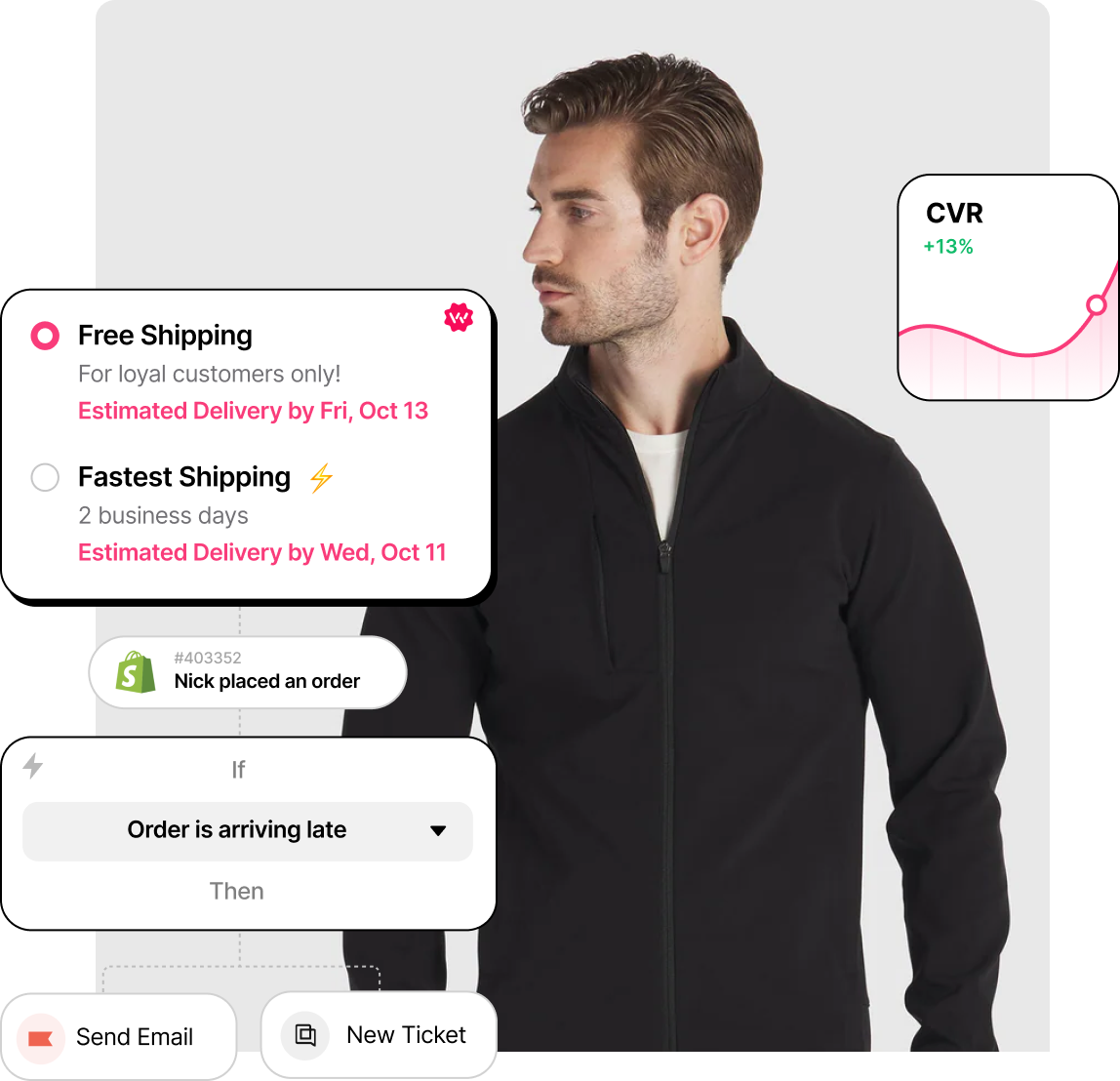 Transactional Revenue Suite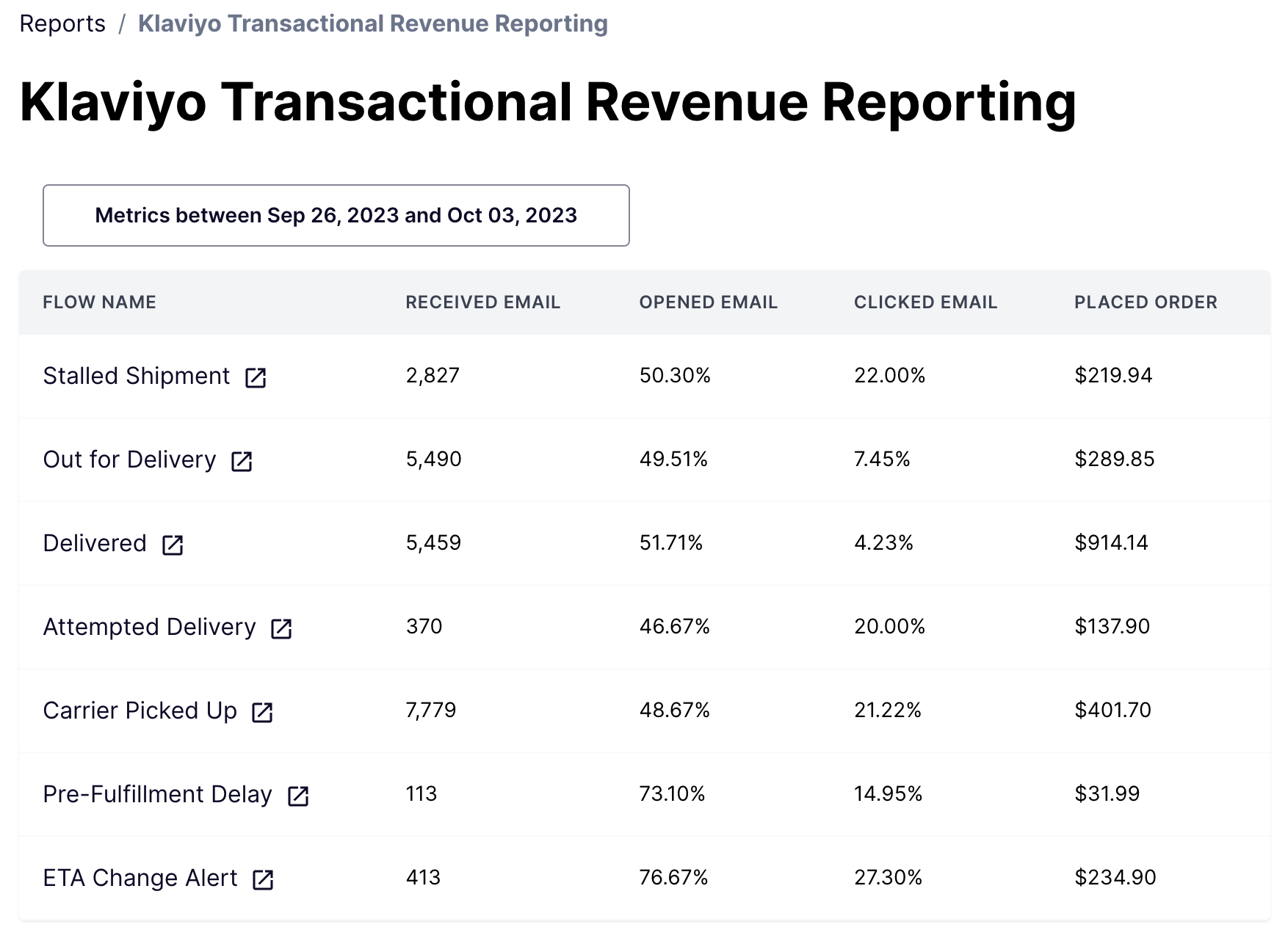 We worked closely with Klaviyo to pilot a new kind of native integration. Access new data events like Tracking Page Views and Delivery Experience data inside of Klaviyo, and view your Transactional Revenue Performance inside of Wonderment's reporting.
Wonderment's new Delivery Experience product brings you customer feedback through the end of the journey. Learn how customers feel about the last mile of delivery experience. Automatically follow up with customers based on their feedback to learn more.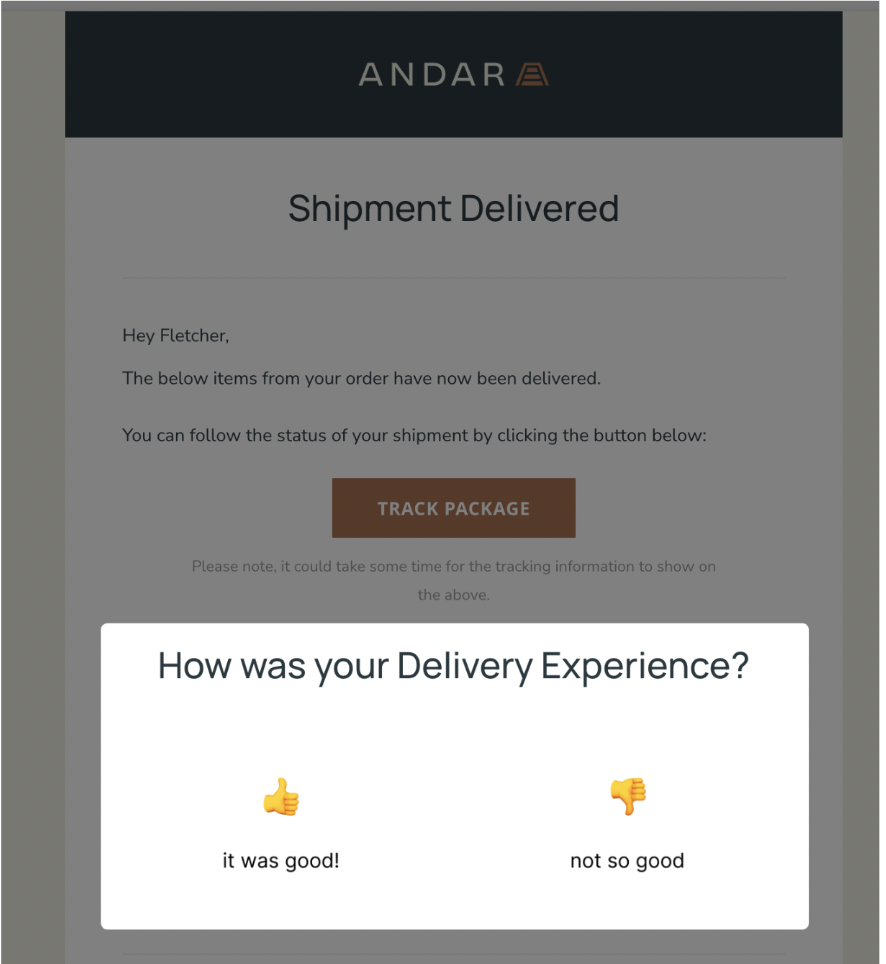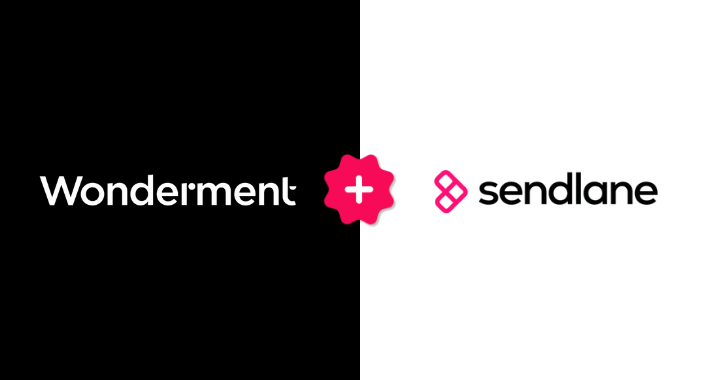 Wonderment is committed to supporting the platforms that you count on for customer communication. If you're thinking about migrating to Sendlane, or just getting started, Wonderment's got your back.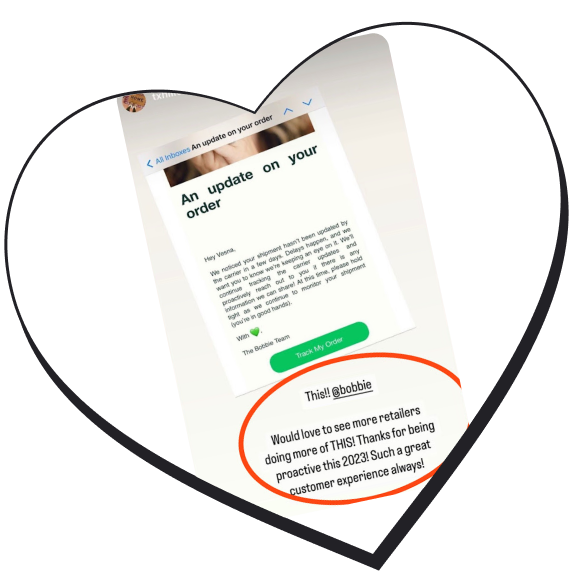 Want your customers to rave like this?