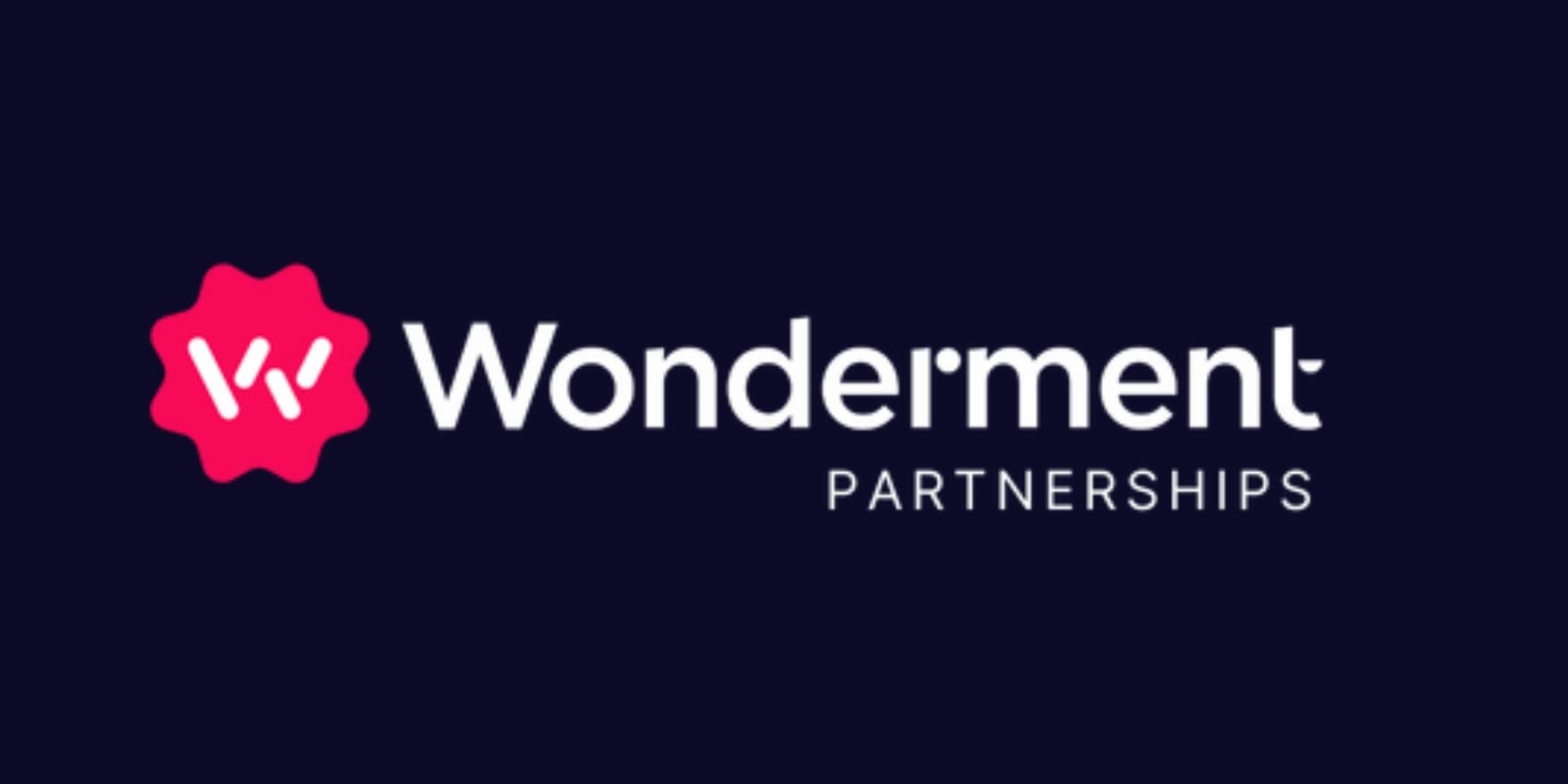 Since Wonderment launched in 2020, the transactional channel has become a pivotal component of the post-purchase experience enabling brands to improve both retention and revenue metrics.
Wonderment is incredibly proud to be leading the way in driving this impact for the brands we're lucky to work with. But we haven't done it by chance, nor have we done it alone. Wonderment has heavily and consistently invested in our people, our platform, and our partners. And today, we are excited to announce the official launch of our partner program that will allow us to continue to support and work with partners around the world.
Updates for Agency and Referral Partners
The transactional channel is arguably one of the fastest-growing areas of growth for maximizing customer experience and lifetime value in eCommerce and our partners are at the forefront of this shift. Today, we're introducing three different partner offerings for Wonderment agency partners and evangelists.
Affiliate Program:

For DTC influencers, affiliates, and existing Wonderment customers who want to promote Wonderment to their network.

Agency Referral Program:

For agency partners and freelancers who want to recommend Wonderment to their clients and let our team do the rest! Our Merchant Success team will make sure all client referrals are onboarded and set up for success from day one.

Agency Expert Program:

For agency partners and freelancers who are interested in expanding their service offerings to offer additional retention services with Wonderment. These partners will own the sales & onboarding processes with support from the Wonderment team.
"Working with Wonderment and adopting their technology has seen a marked improvement in our client relationships in 2022. We've successfully helped to eliminate many of the brands we work with's biggest pain points around transactional communication, at a ridiculously low price with huge upside.

In addition to this, the Wonderment team are highly supportive, fast to respond, and completely dedicated to sharing resources and ongoing training with our team. It's been the best tech partner we've worked with by a country mile."

- Adam Kitchen, CEO of Magnet Monster
New Benefits & Perks for Our Partners
Wonderment partners will now receive numerous benefits when introducing their clients/network to the Wonderment platform including:
Revenue share

Free client trials

Priority support

Resources/tools necessary to recommend and set up a client with Wonderment.
As an example of what our partnership program supports, here is a quick link to a post-purchase shipping content piece created by one of our partners in NYC, Eventige Media Group. These are the kinds of great opportunities our partner program will bring to you, as we support our partners with co-marketing materials, demos, training, and much much more!
"The launch of our partner program recognizes the important role agencies and DTC influencers play in the success of our customers. They create awareness around the need to invest in the post-purchase experience and they help create amazing post-purchase experiences for our merchants. We're excited to continue to grow our partner network and educate the Shopify ecosystem on the importance of transactional channel.

We have worked with incredible partners from the start and are excited to continue to help them find ways to retain their clients and grow their agency businesses."

- Jessica Meher- CEO of Wonderment
Looking Ahead
Wonderment is committed to assembling a highly curated partner ecosystem built for today's leading Shopify brands. This partnerships program will better enable, empower, and educate our partners not just about the Wonderment platform, but about the broader transformational power of the transactional channel.

Moving forward, agency and referral partners can expect even more resources for support and opportunities for growth in 2023 and beyond.

To make the transactional channel the focus of a great post-purchase customer experience, you have to focus on adding value through proactive transactional email/SMS notifications, branded order tracking pages, and effective technology integration. These are the keys to success for our customers, and they're the foundation of the Wonderment Partnerships Program.
Interested in becoming a Wonderment Partner? Sign up here
Not sure what program is best suited for you? Reach out to partners@wonderment.com to learn more.
About Wonderment
Wonderment is the easiest way to set expectations on shipping timeframes proactively, automatically update customers with delays, and measure shipping expectations vs reality across the business. Wonderment is a retention Swiss army knife used by hundreds of leading Shopify merchants including The Ridge, Bokksu, and Jones Road Beauty.