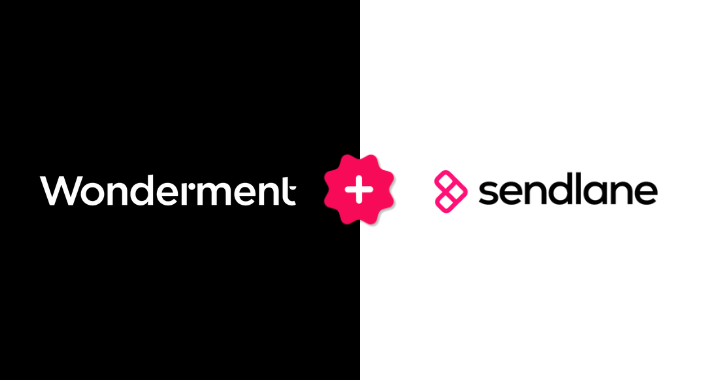 We are thrilled to announce another integration that will improve your customer retention and experience. Wonderment, your partner in enhancing customer experiences, has joined forces with Sendlane, a leader in email and SMS marketing. This integration marks a significant milestone, allowing Sendlane users to send the full range of transactional email and SMS messages to their customers, including crucial order and shipping status updates.
Empowering Customer Experiences Like Never Before
For the first time ever, Sendlane users will have the ability to charge their customer communication strategy with transactional messages centered around order status updates. Whether it's confirming an order, providing real-time shipping updates, or ensuring customers are in the loop about every step of their purchase journey, this integration has got you covered.
Jimmy Kim, CEO of Sendlane, expressed his excitement about the integration
"We're really excited to partner with Wonderment as the first order tracking platform to support Sendlane. We know all about delivering amazing customers experiences and strong support for transactional communication is a key piece of that puzzle. Working with the top platform there creates amazing opportunities for Sendlane customers to grow better and own more of their communications."
🔗 How to Get Started 🔗
Ready to harness the potential of this dynamic integration? Getting started is easy! Simply visit the Wonderment Help Center, where you'll find step-by-step instructions on setting up the Sendlane integration, along with helpful tips to make the most out of this powerful collaboration, or contact Wonderment or Sendlane Support for help.
At Wonderment, we are committed to giving brands like yours control over their shipping data to connect with your customers in meaningful ways. This integration with Sendlane is just another step in our mission to streamline and elevate your customer communication strategies.
Read more: