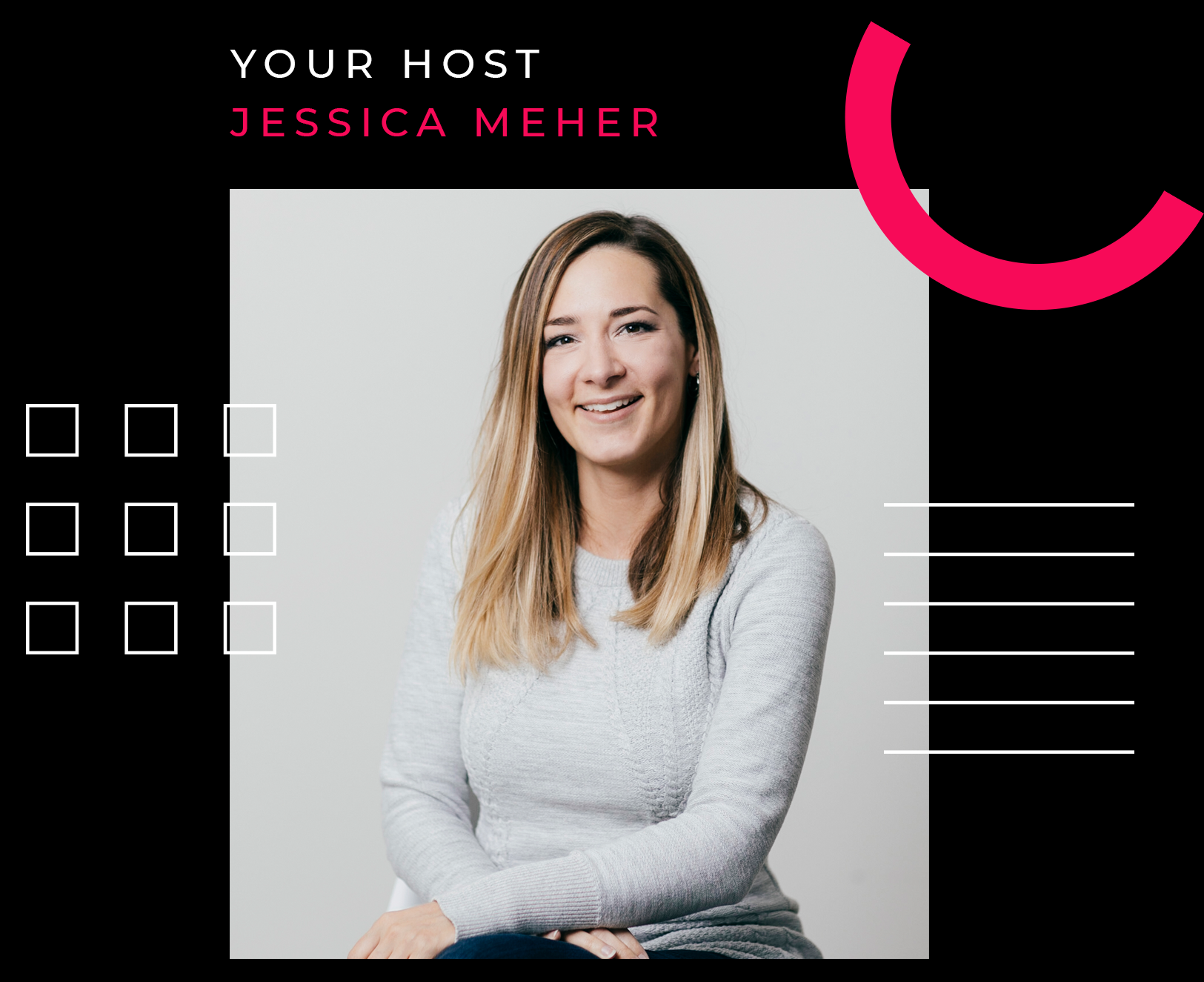 What do the best brands do differently?
The Direct to Consumer (DTC) playbook is broken. The tried and true business model that brought us the breakout DTC stars of the last decade (Warby Parker, Casper, Bonobos, and others) is starting to crumble.
So what will the future hold for DTC? To answer this question, I'm talking to the most-loved brands to understand how they're redefining the DTC playbook - on their own terms.
I'm going beyond the tactics and growth hacks to uncover what's in their brand DNA and how they challenged conventional thinking to build an enduring business.
Get the new episodes, first.
Subscribe to get notified when a new episode drops. Soon available on Spotify, Apple, and more ?