Ready to move on from Malomo? Join us.
Tired of a platform that doesn't improve, hasn't invested in new features or integrations with platforms? Dozens of former Malomo customers have made the switch to Wonderment.
We're so confident you'll see better results that we've made a special offer for you. Join us with an exclusive contract buyout offer.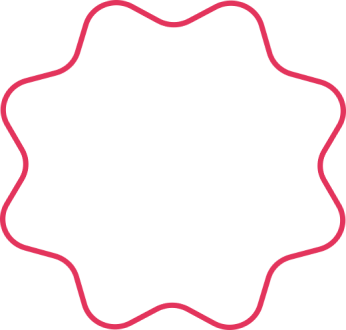 You'll Be In Great Company
1,100+
Stores Using Wonderment
5.0
App Store Review Rating
No-Wait Migration Process
Go live in two weeks - or less.
We have our onboarding down to a science. The average Wonderment customer goes live in two weeks or less when migrating from another provider. Email and tracking page migration is included in the program.


No More mymalomo.com Pages.
Shopify-Native Tracking Pages.
After your initial onboarding, it's time to level up. Add content using existing Sections on your store. Improve your tracking page with powerful app integrations that let you collect more first-party data, drive repeat revenue, and educate customers more easily than ever before.
Integrations with Rebuy, Fairing, Knocommerce, Loop and Junip are available now, and more are coming soon. Have a particular app you love and want to see there? Let us know.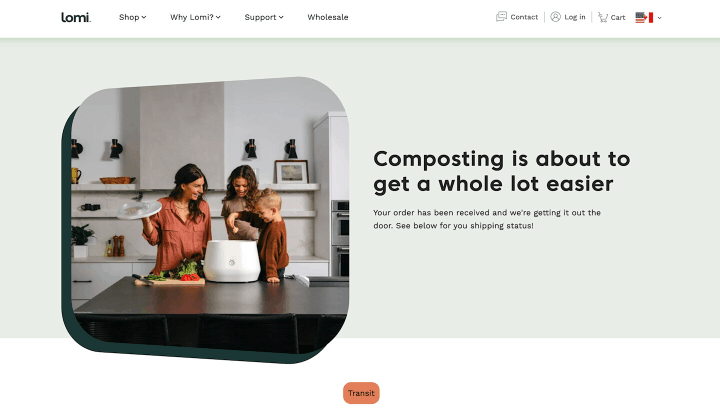 Complete SMS + Email Integrations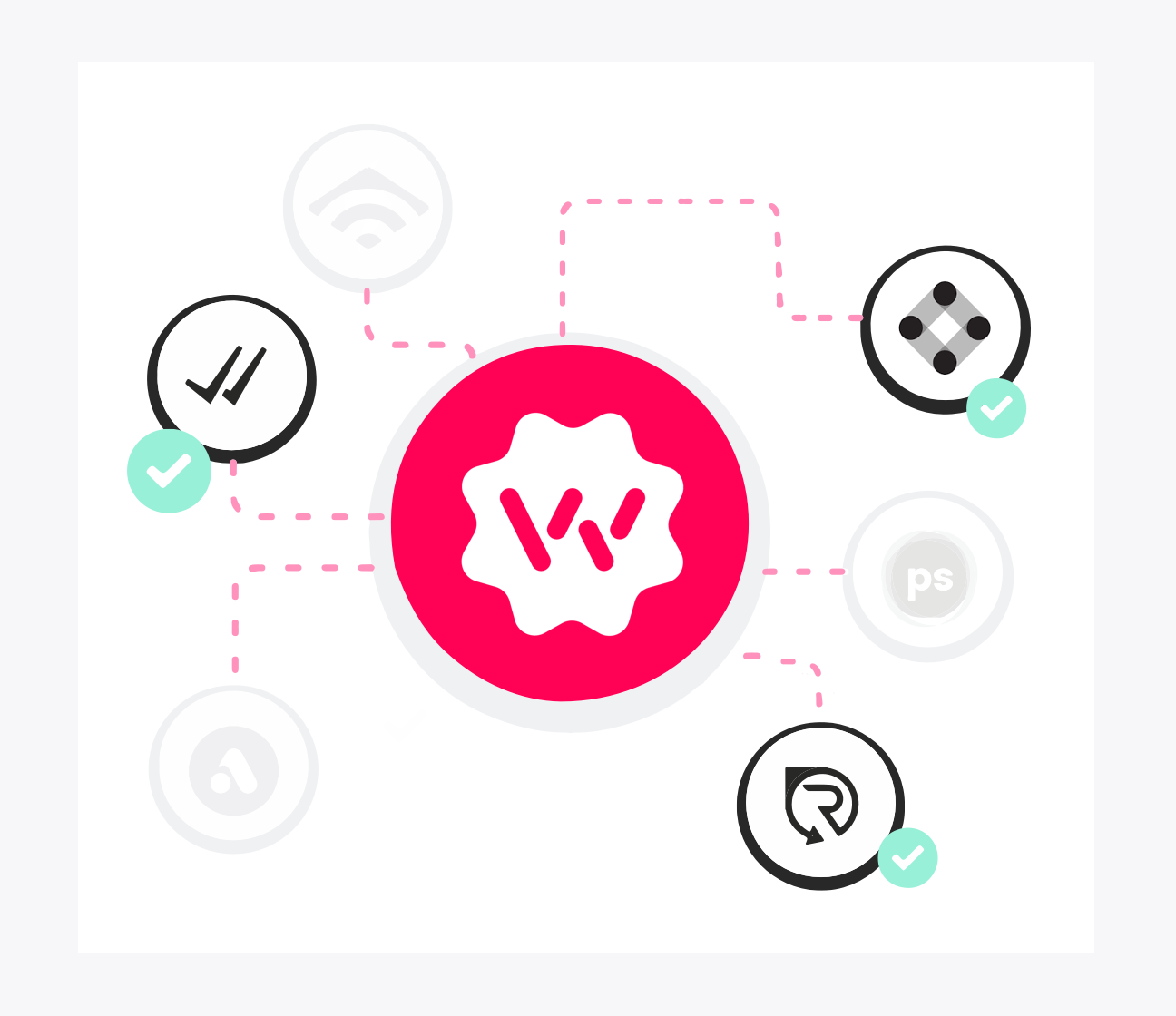 We want you to use your tracking data in whatever platforms you choose. Email and SMS integrations are now available for Iterable, Yotpo SMS, and Recart in addition to our existing Klaviyo, Attentive, and Postscript integrations.

Building something more unique or custom? The Wonderment API & Webhooks are available too.
Numerous other Malomo customers now use Wonderment to better support their retention and customer experience efforts. You'll be in great company with people who get the vision, but needed a stronger platform to help them succeed. Integrations with Gorgias and Zendesk help you use your data in more places, and see ticket data inside Wonderment too.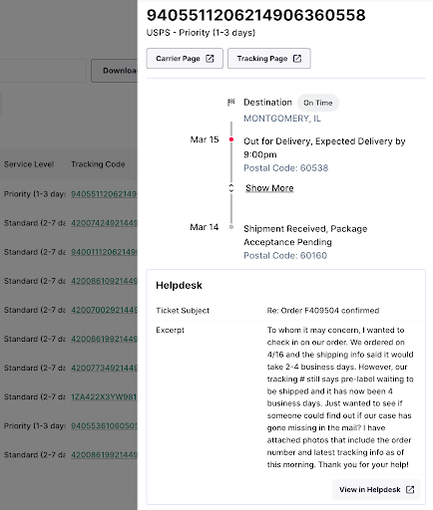 You knew there'd be some details somewhere. The Malomo contract buyout offer is good for up to five months of your existing contract and is contingent on signing a contract for 12 months beyond the buyout term at standard pricing.

Onboarding and migration services are included, but additional customization of your tracking page or emails after launch may require your team's support, or we can recommend a Wonderment-certified agency services partner. We work with more than 100 of the top agency partners in the Shopify ecosystem and can provide targeted recommendations.
We may discontinue this program at any time, so if you're excited by this, now is a great time to reach out.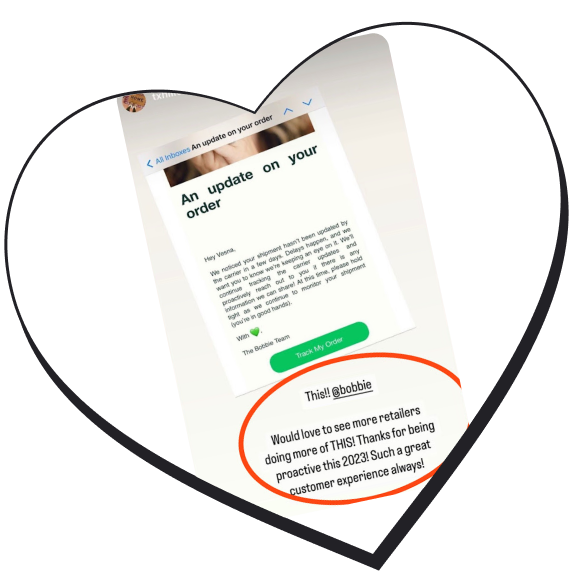 Want your customers to rave like this?