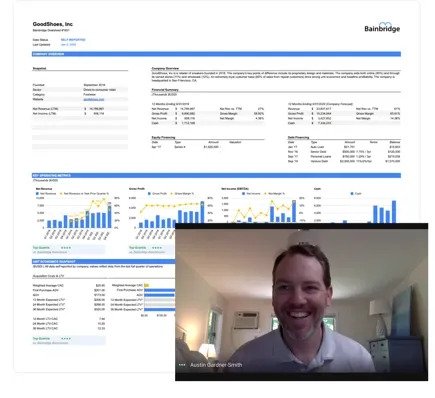 What's Inside
Get retention reports not available in Shopify, plus...
Lifetime access to a customized retention dashboard based on your store's performance.
Benchmarks on how you stack up relative to other DTC companies.
1:1 virtual training session on how to measure LTV, best customer cohorts, and more.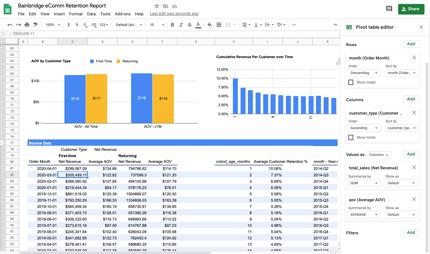 Bonus Content
Want the data without the assessment? Get the Report Template only.
Prefer to roll your own? We got you. Tell us where to send a copy of the Bainbridge Retention Report template so that you can manually populate with your own data or modify to suit your needs.
It's 5X more expensive to attract a new customer to your eCommerce business than it is to convince an existing customer to buy again, yet only 18% of companies focus on retention marketing vs acquisition.

Pierre Melion

About Bainbridge
Bainbridge helps eCommerce founders plan, source, and close the right mix of capital to grow their business.

About Wonderment
Our recurring commerce platform helps DTC brands increase repeat customers and build a more profitable engine for growth.