TRUSTED BY THE LEADING SHOPIFY PLUS BRANDS





"We have been working with Wonderment for some time now. First off, it's pretty much the best order tracking solution for Shopify Plus stores. Secondly, the team is awesome, and their support is next-level. We're thrilled to be a partner."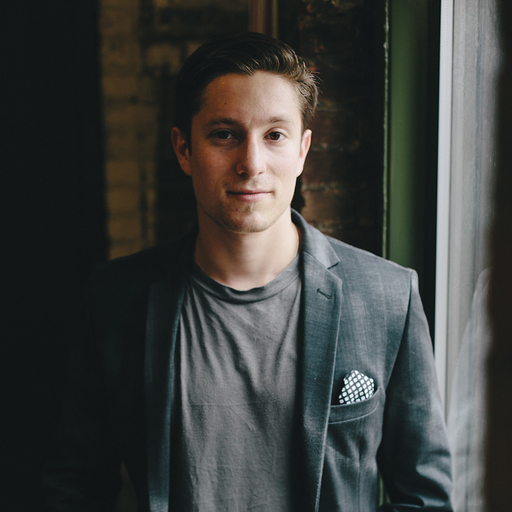 "The first goal of any eCommerce brand after an initial transaction is to eliminate buyers remorse and deliver an exceptional onboarding experience to the customer. Wonderment achieves both of these goals, building anticipation during the post-purchase experience that leaves customers in a euphoric state, while reciprocating the goodwill that the consumer has given to the brand to build lifelong relationships.
The Wonderment team has been amazing to work with. They provide top-notch support for us and our clients and have equipped our team with the necessary resources to win more clients and help our existing clients grow."